Designed to help you discover what moves YOU
Achieve your personal wellbeing and fitness goals by discovering your preferred workout style – with or without equipment.
250+ Workouts

12 Class Categories

3 Intensity Levels

5-50 minute Classes

NEW Classes & Schedules Weekly

350+ in-App Recipes

Weekly Meal Plans & Shopping Lists
Then $4.98/week on a yearly plan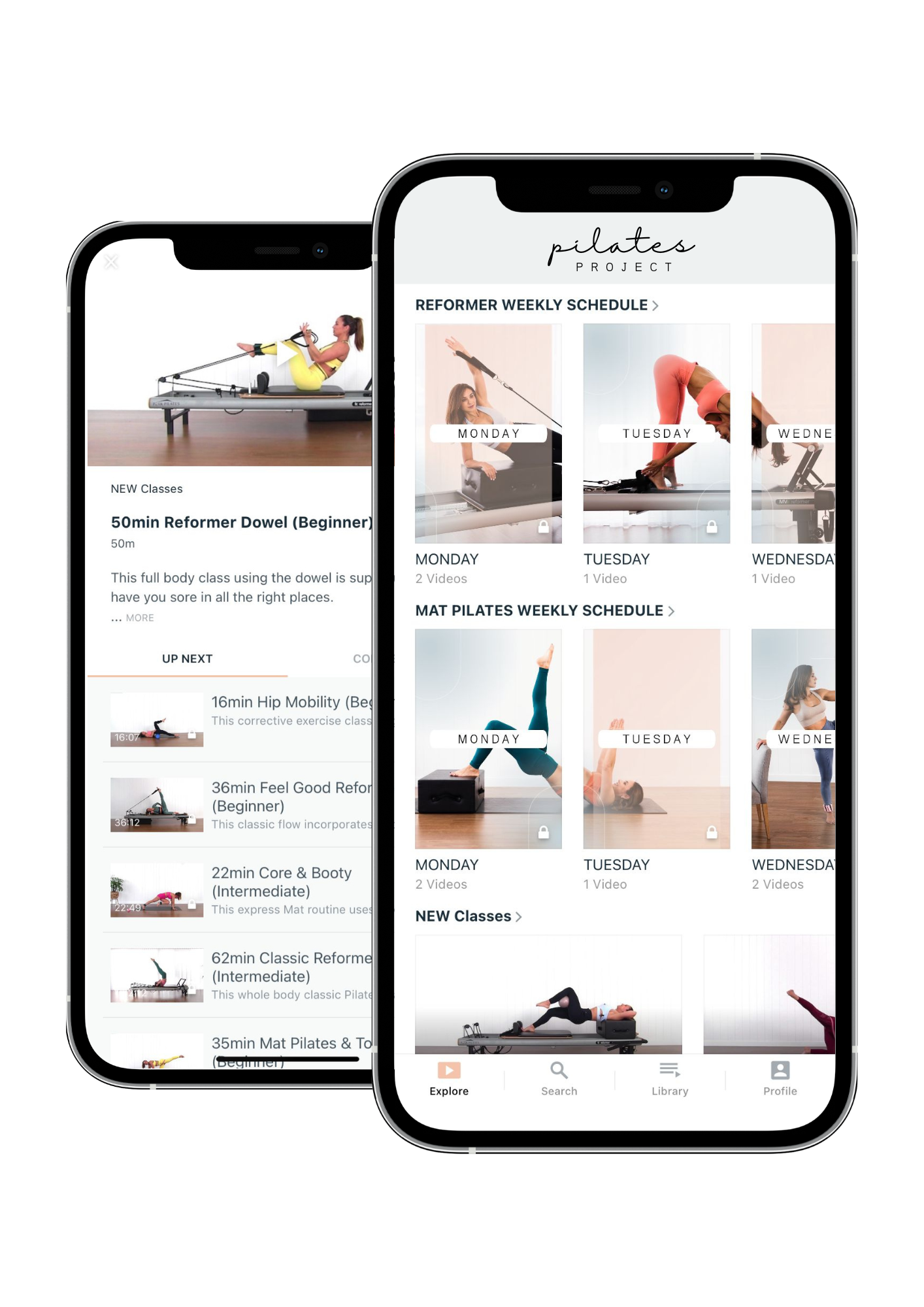 A PRIVATE PILATES STUDIO IN YOUR HOME
Encompassing the best of Classic and Inspired Reformer, Mat Pilates, Tone, Pregnancy, HIIT, Barre and MORE, along with helpful technique and stretch classes for a blended exercise program that's challenging, fun and effective.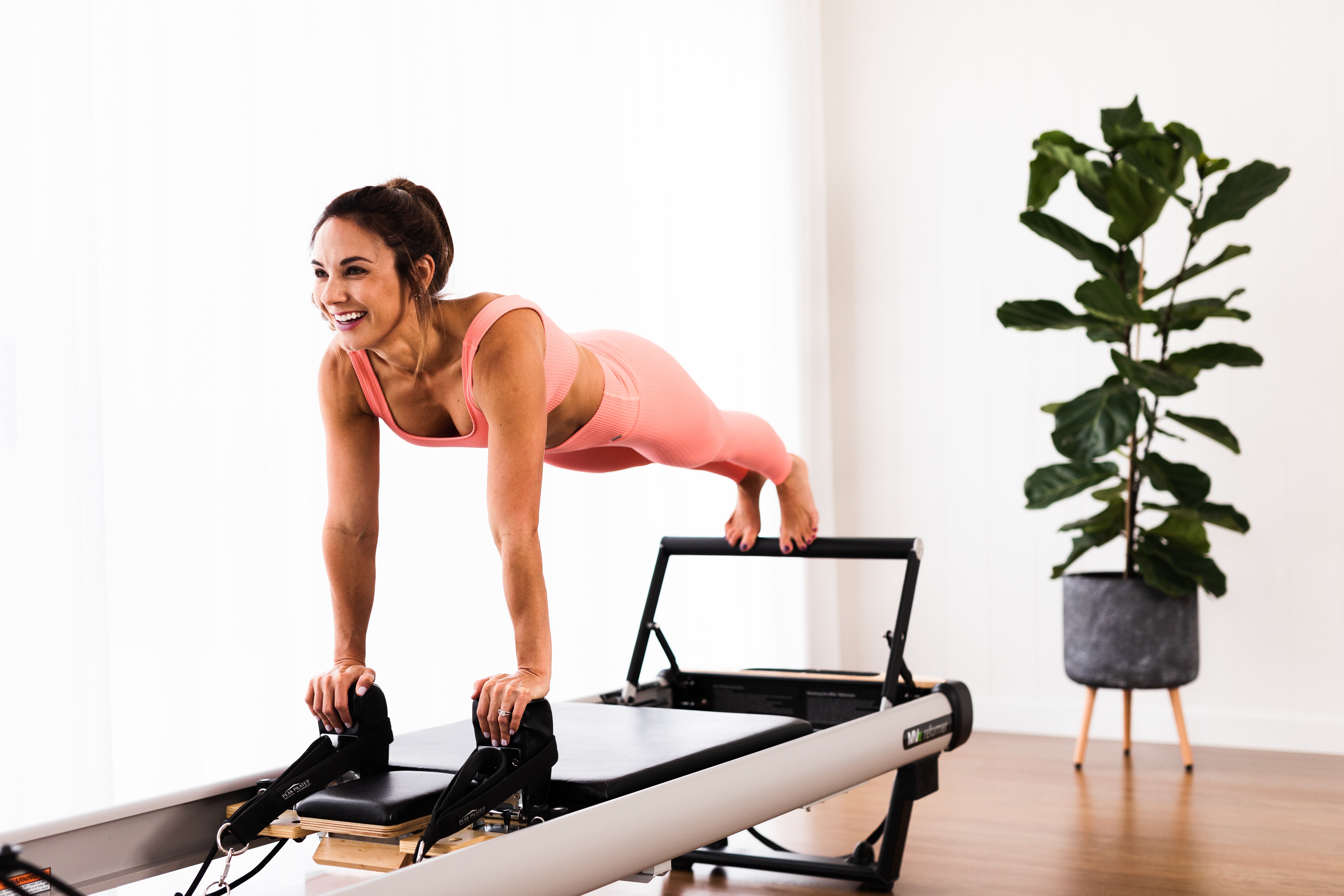 AVAILABLE ANY PLACE, AT ANY PACE
Beautifully choreographed transitions for wherever you are and anywhere you go with our easily accessible mobile app.
We put your favourite classes at your fingertips.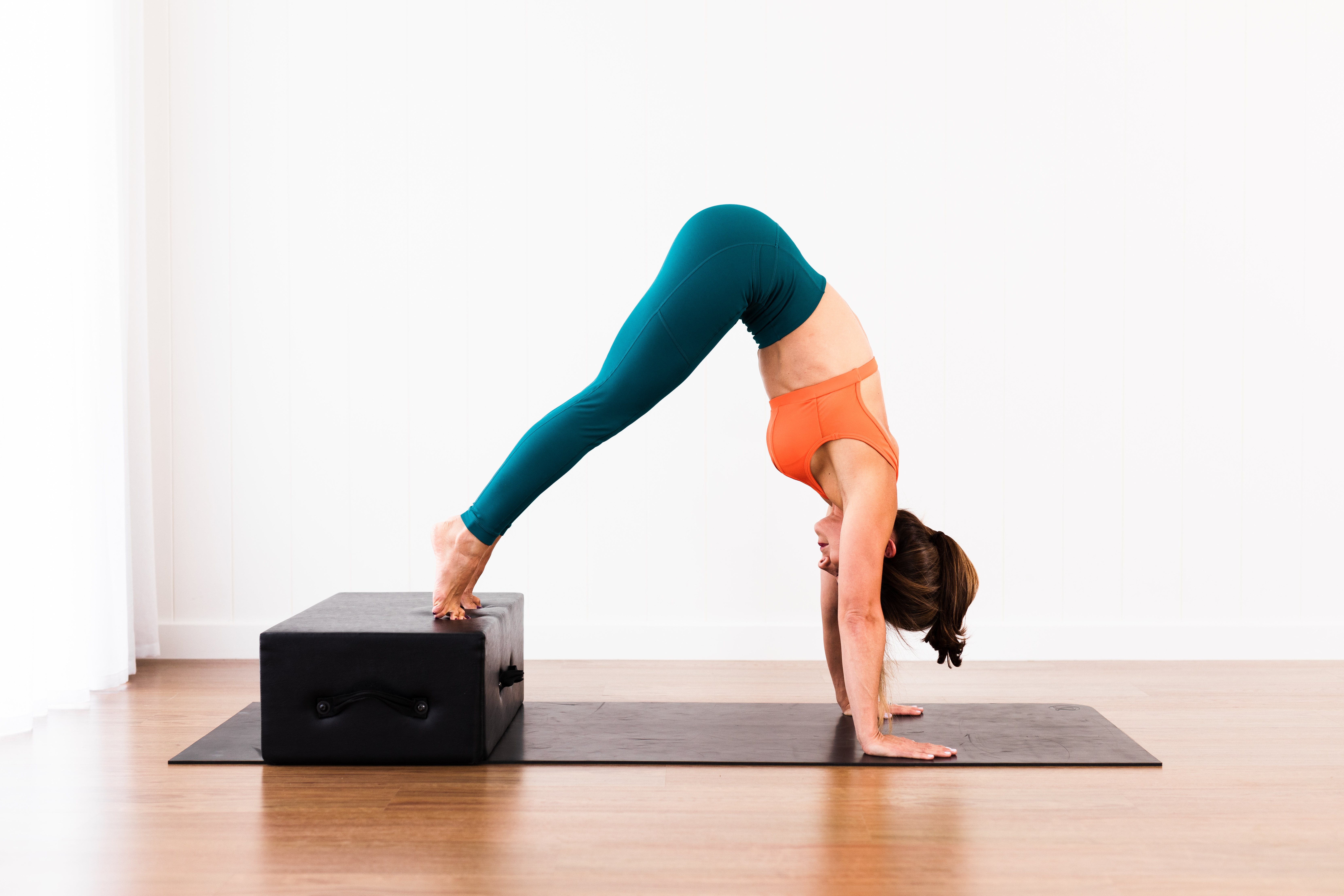 Try it out risk-free with our 7-day free trial, no strings attached!
And we're also giving you a FREE cookbook of your choice as well as a bonus smoothie recipe book with your free trial - without you paying a cent.

This offer in only available for a limited time! So don't miss out on experiencing our delicious, simple recipes that will supercharge your nutrition and have you feeling your best.
CLAIM YOUR FREE COOKBOOKS & 7-DAY FREE TRIAL
Start your free trial right now and get INSTANT ACCESS to your complete studio experience, a FREE Cookbook, BONUS Smoothie Recipe Pack and an all-in-one app that will supercharge your wellbeing.
LIVE IN A BODY YOU LOVE
Whether you're a complete beginner or you want to step up your routine, get the complete studio experience at your fingertips with effective & challenging flows for all levels.
Find what moves you
With THOUSANDS of exercises, HUNDREDS of routines, ELEVEN Class Categories, THREE Levels of Difficulty and Weekly Schedules for REFORMER & MAT PILATES, you're bound to find what moves you on Pilates Project.
Pilates. Anywhere. Anytime
Beautifully choreographed transitions for complete beginners, through to practiced instructors from your desktop, mobile or tablet.
Sort classes by style, difficulty, duration, equipment or body part to suit your mood and schedule.
Follow along with my Weekly Schedules, stick with your favourite classes, or find something new to try every day.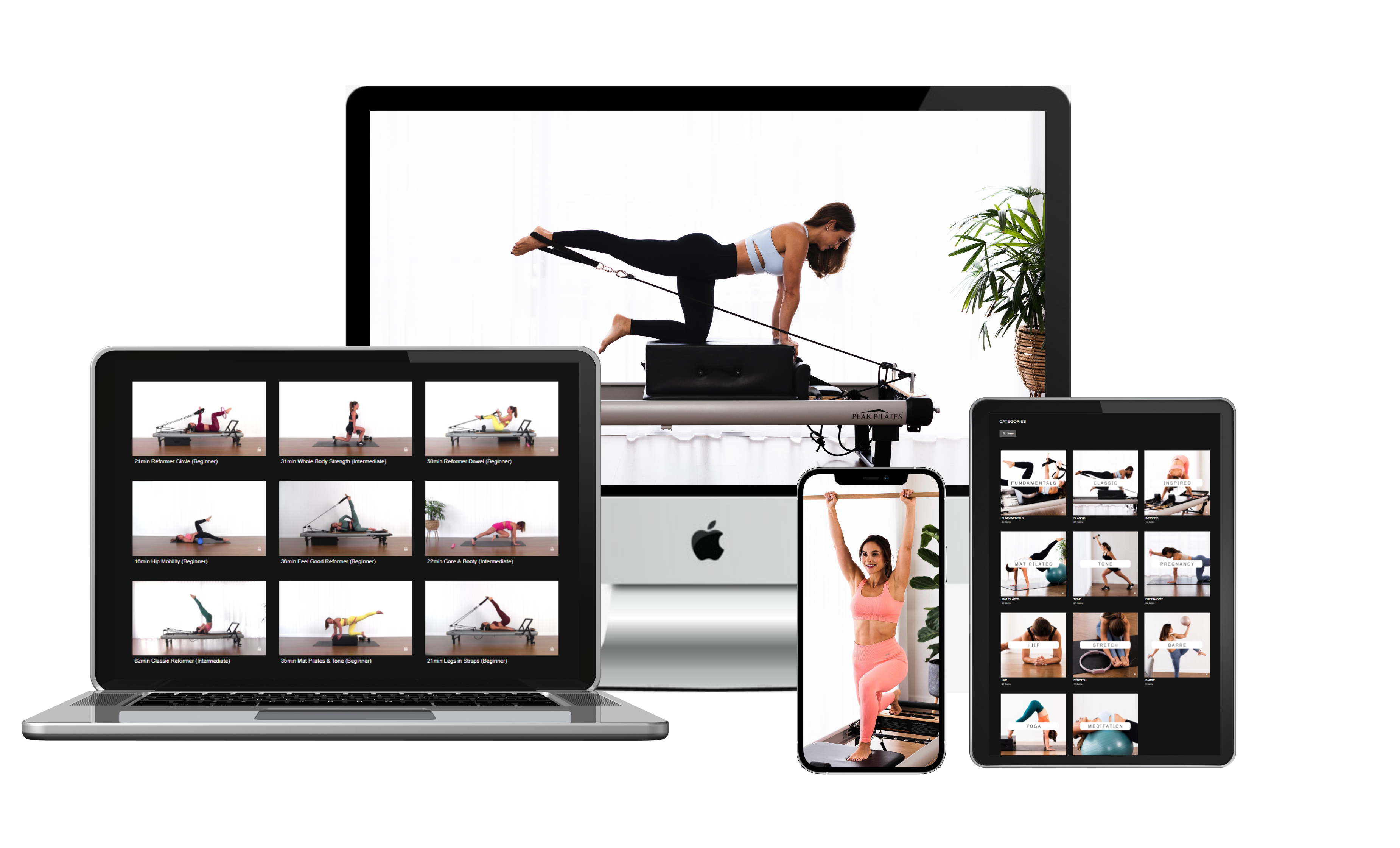 Healthy Eating Made Easy
Dietitian approved meal plans and shopping lists to suit your goals with hundreds of delicious recipes to choose from.
What's all the fuss about
See how others have improved their wellbeing, strength and fitness with Pilates Project.
New follower here! I just joined your platform and your reformer content is everything. I've been missing the studio reformer classes but this is definitely filling that void - thank you for the incredible classes and all your hard work.

Just letting you know I LOVE your program. Such a perfect blend of weights and Pilates and so easy to work around my knee rehab. So happy to have stumbled across your page.

Gosh I am so glad I discovered you! I've been so unmotivated taking my self through sessions when I finish with clients and this is just what I need. It's like having you right here.

Such an awesome class! I just downloaded the app and these are the type of Pilates workouts I've been searching for.

Really great tutorial! I've done Pilates for 11 years and that was the best tutorial of these concepts I have experienced. Glad I didn't skip it.

I signed up last night and I've already done two reformer workouts. I'm addicted and already feeling strong. Thank you, thank you.

Just joined the 7 Day Free Trial and have to say I love it and will continue with the subscription. As a trainer, we sometimes need the push as well and I'm loving what I see with the program. Instructors are very informative and down to earth.

I was having some right lower back pain so I decided to do this and I feel SO much better for it!!!

Wow! I didn't realise the weekly meal plans and recipes were different each week and the shopping lists take out all the guess work. This is worth the price just by itself. Take my money!

Start Your 7 Day Free Trial!
Join us and experience everything Pilates Project has to offer for 7 days with no strings attached. Then as little as $21/month - that's less than one Studio class.
SUBSCRIBE NOW
DOn't miss a thing!
Sign up for our newsletter to receive exclusive offers, helpful tips, weekly training schedules, updates from Maghan AND go in the draw to win a 12-month Pilates Project membership!