LIVE IN A BODY YOU LOVE
Experience my method. Improve your practice.
Unlimited access to Live & On Demand classes for Reformer, Mat Pilates & Tone for $29/month or $259/year
FIND WHAT MOVES YOU
Whether you're a complete beginner or you want to step up your routine, get the full studio experience at your fingertips with effective & challenging flows that leave you feeling accomplished
FIT FOR YOUR LIFESTYLE
Your favourite classes at your fingertips - available any place, at any pace.
Beautifully choreographed transitions for wherever you are and anywhere you go.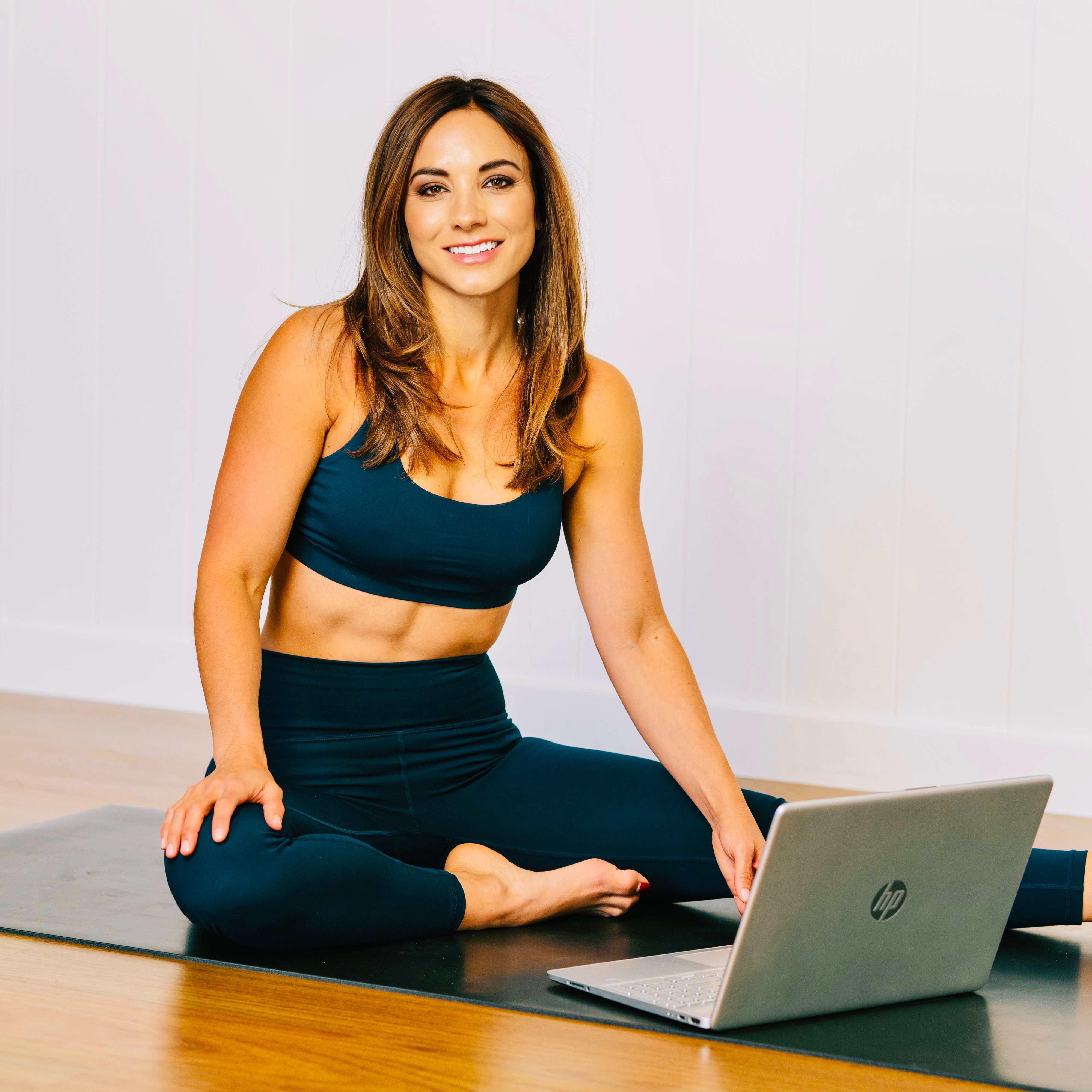 YOUR MEMBERSHIP INCLUDES
Access to the full library of classes including Reformer, Mat, Barre, Tone & more
iOS and Android phone apps for easy access to all your favourite workouts
NEW Classes & Schedules published weekly
Pre and post-natal essential classes
Beginner, intermediate and experienced level options
LIVE Streaming Classes
Nutritional support including recipes, weekly meal plans, and shopping lists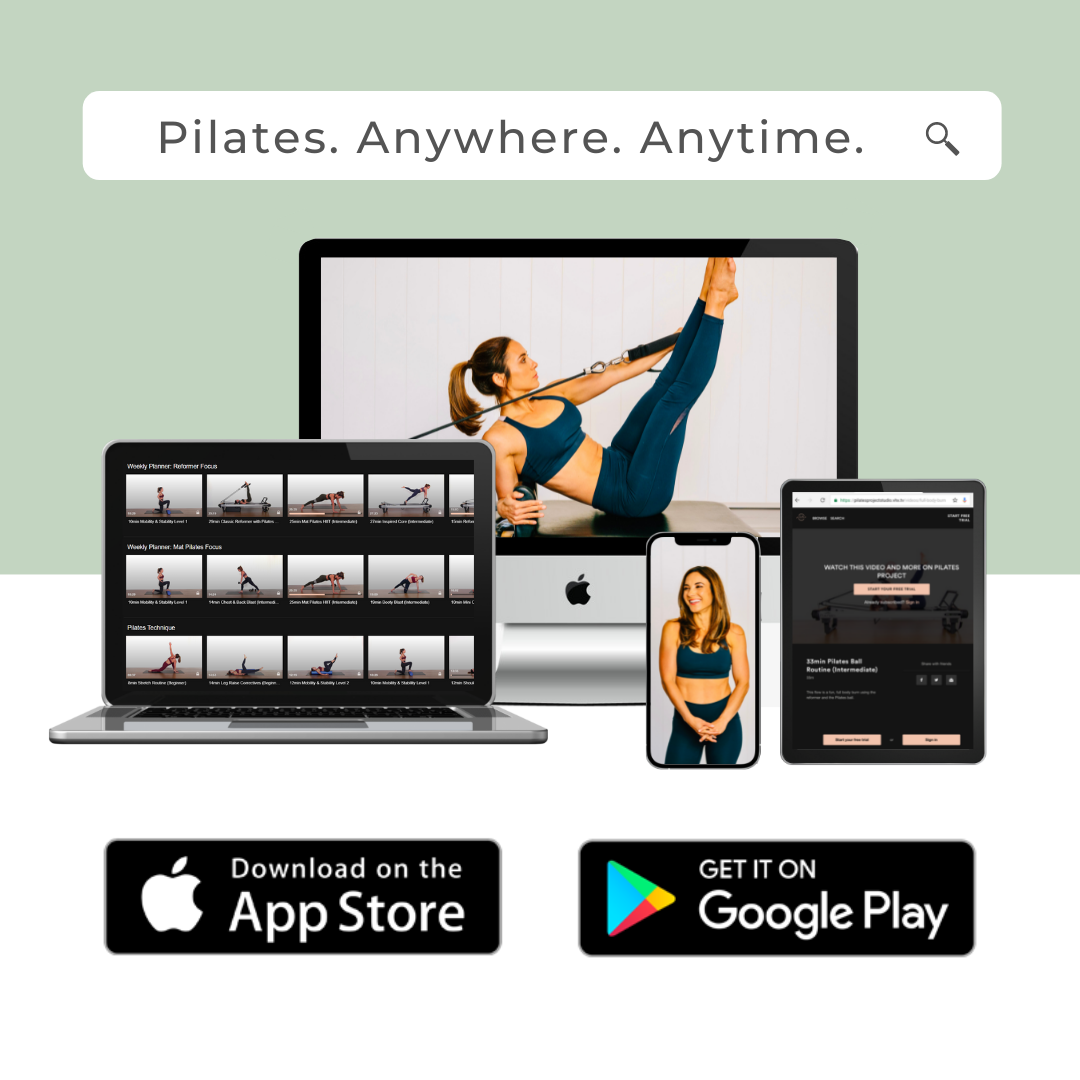 See what people are saying
"I struggled to find a form of exercise that I felt comfortable with, was easily intimidated by gyms, and hated those high intensity classes with trainers who couldn't care less about my technique.

From my very first class with Maghan, I knew it was right for me. Not only did I feel comfortable, but I knew it was something that I could get excited about and look forward to participating in every week."
"Maghan is an extremely vibrant, motivating and passionate instructor. You can assure her workouts are always going to leave you burning while having so much fun.

Maghan has a true passion for making people feel amazing, correcting movement patterns and challenging you in your own way. Her sessions always leave you feeling stronger, both physically and mentally, with her inspiring, infectious attitude and she has taught me many lessons around training, nutrition and mindset."
"As a remedial massage therapist, I know the human body. From the moment I started with Maghan, it became immediately apparent she is an expert in her field.

Maghan's classes are extremely motivating, great fun and she inspires you to achieve your personal best in every session.

I recommend Maghan to all my clients. If you want to be at your best, you MUST see Maghan."
"I have always loved exercise and the gym but I lost motivation after having two kids. I tried yoga but found my mind wondering and losing focus. Maghan has taught me how to focus on breathing whilst moving my body in a fun, and at times, tricky and enjoyable way. Not to mention my pelvic floor has been reborn!

Maghan caters to all levels in each class and makes you feel comfortable and at ease whilst learning new exercises.

I recommend Maghan to everyone."
"Maghan's vibe is amazing, never judgmental, always friendly and very welcoming.

Before I started, I was struggling with sciatica from my pregnancy which was really debilitating. Maghan has continually tailored my routines to suit my needs throughout each trimester and I haven't had any issues with sciatica since I started."