JOIN US AT OUR NEXT RETREAT
Dates for the United States, Australia, Bali & Greece releasing soon!
Join our mailing list to register for early bird access.
Don't miss a thing!
Sign up for Retreat mailing list to receive exclusive offers, early bird access to Retreat registrations AND go in the draw to win a 12-month Pilates Project membership!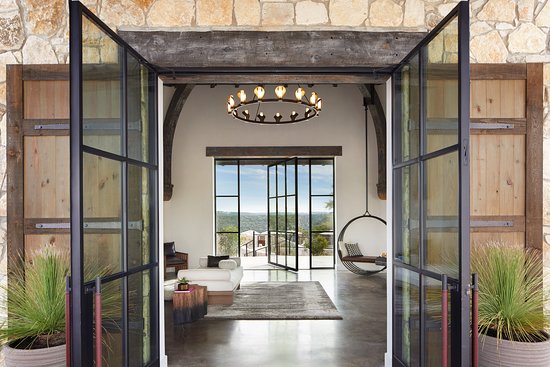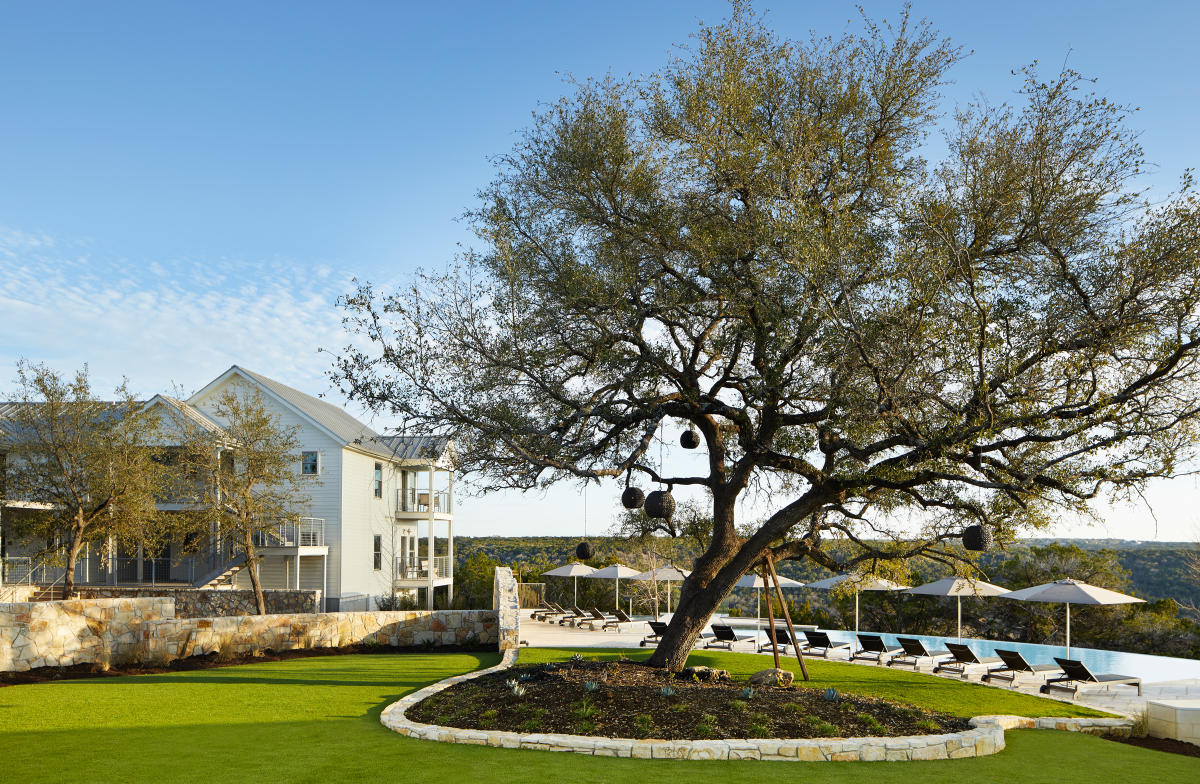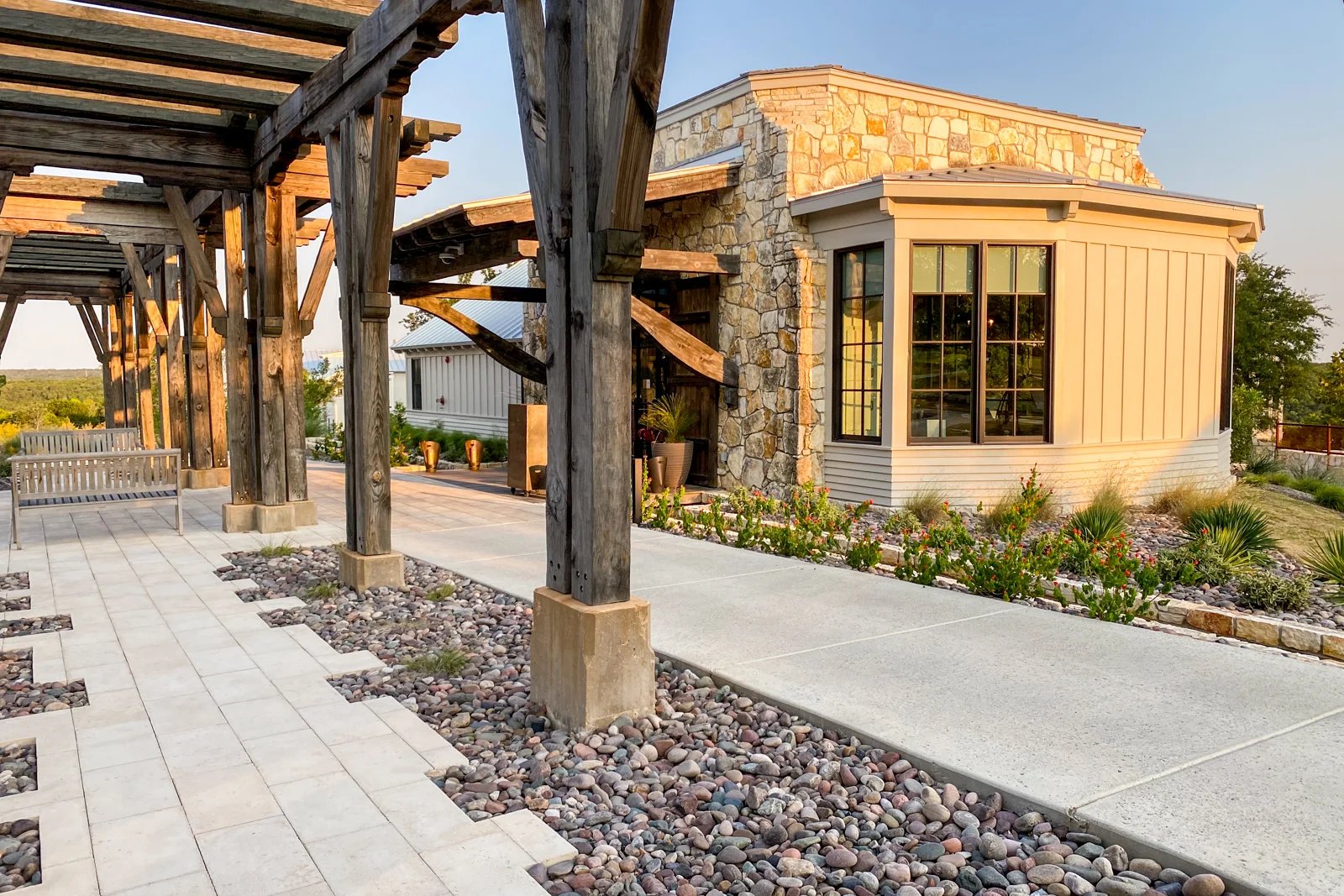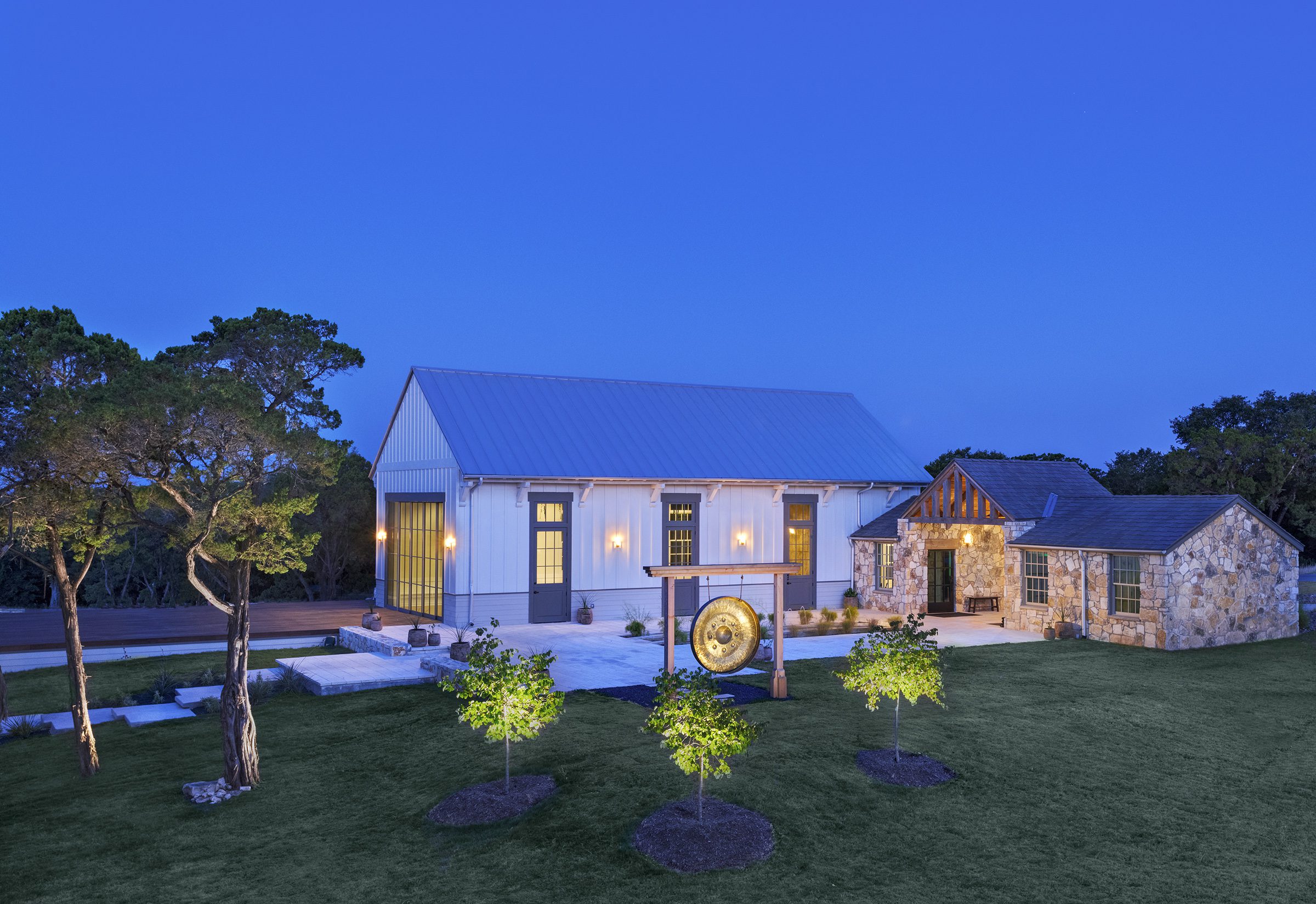 What's all the fuss about?
See how others have enjoyed their Retreat Experience with Maghan and the Pilates Project Team.
"Beautiful weekend Just got home and feeling chilled 👌 Thank you so much for everything xxx"
Michelle M
New South Wales, AUS
"Thank you for a lovely weekend. I feel very relaxed and grateful ❤️"
Janelle S
Ontario, CAN
"Thank you so much for having us, such a great group of people and an AWSOME experience!"
Monique D
TEXAS, USA
"Thank you so much for having us! It was lovely to meet you all and just chill out ❤️ enjoy the rest of your weekend guys!!"
Simran H
CALIFORNIA, USA
"OMG, I just left and I want to turn around and come back. Looking forward to coming again soon"
Stacey G
QUEENSLAND, AUS
"Everything from the food, to the classes, wine and company was AMAZING!"
Helen T
South Australia, AUS
"Loved every minute of my time with you... even the ice bath lol. Definitely schedule a reunion retreat."
Katie P
New South Wales, AUS
"This was EXACTLY what I needed. Pilates, Wine and Wellness. How could I have not enjoyed it!"
Peta N
New South Wales, AUS
"Perfect balance of activity, food and fun. Everything was planned so well. I absolutely loved it!"
Kate T
Victoria, AUS