Healthy Eating Made Easy
Join Pilates Project and gain access to delicious recipes, meal plans and in-app cooking demos delivered weekly.
Sign up for free today
Fuss Free & Dietitian Approved
Dietitian approved meal plans and shopping lists to suit your goals with hundreds of delicious recipes the whole family enjoys.
MEAL PLANS TAILORED TO YOU
Easy, healthy, dietitian approved meal plans & shopping lists to suit your fitness goals, with hundreds of delicious recipes to choose from – and new recipes dropping each week.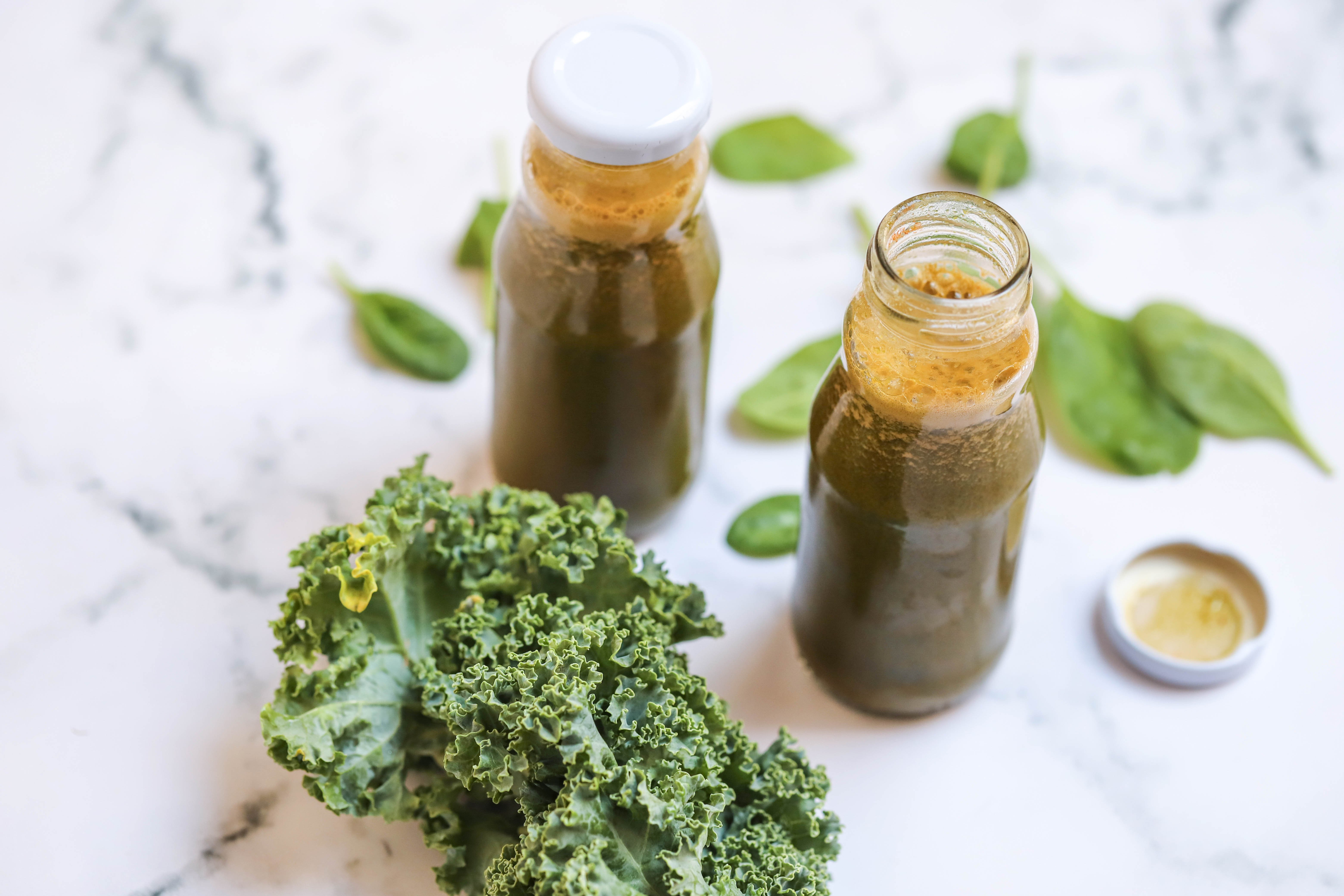 FUEL YOUR BODY POWER YOUR MIND
We'll help you build a positive relationship with food. Learn to fuel your mind, body and performance with nutritious wholefood recipes to elevate your life.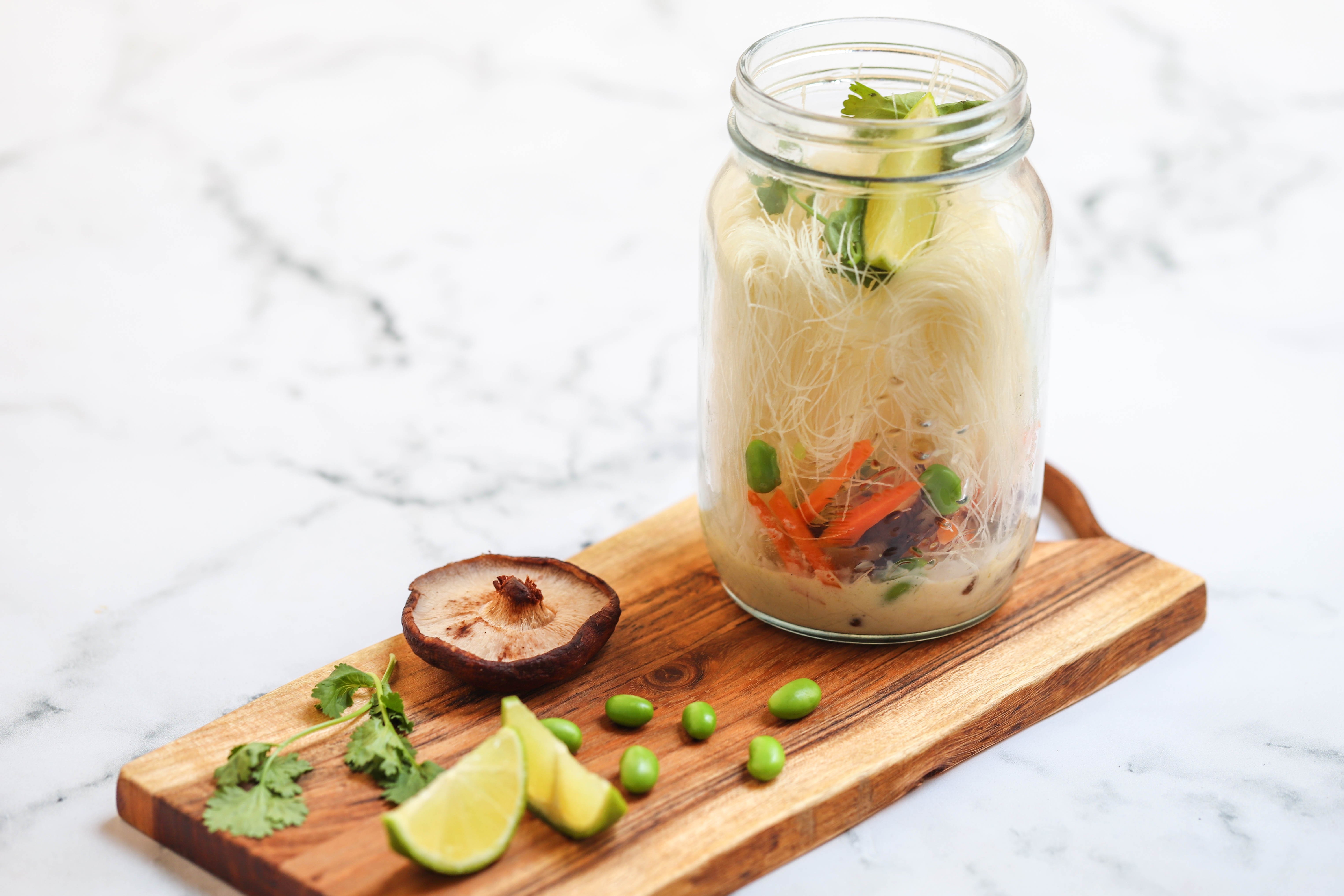 WHOLESOME RECIPES FOR EVERY REQUIREMENT
Delicious and nutritious food to suit all dietary requirements. From vegan to pescatarian, gluten free to dairy free, we'll serve you up a range of recipes that align with your lifestyle.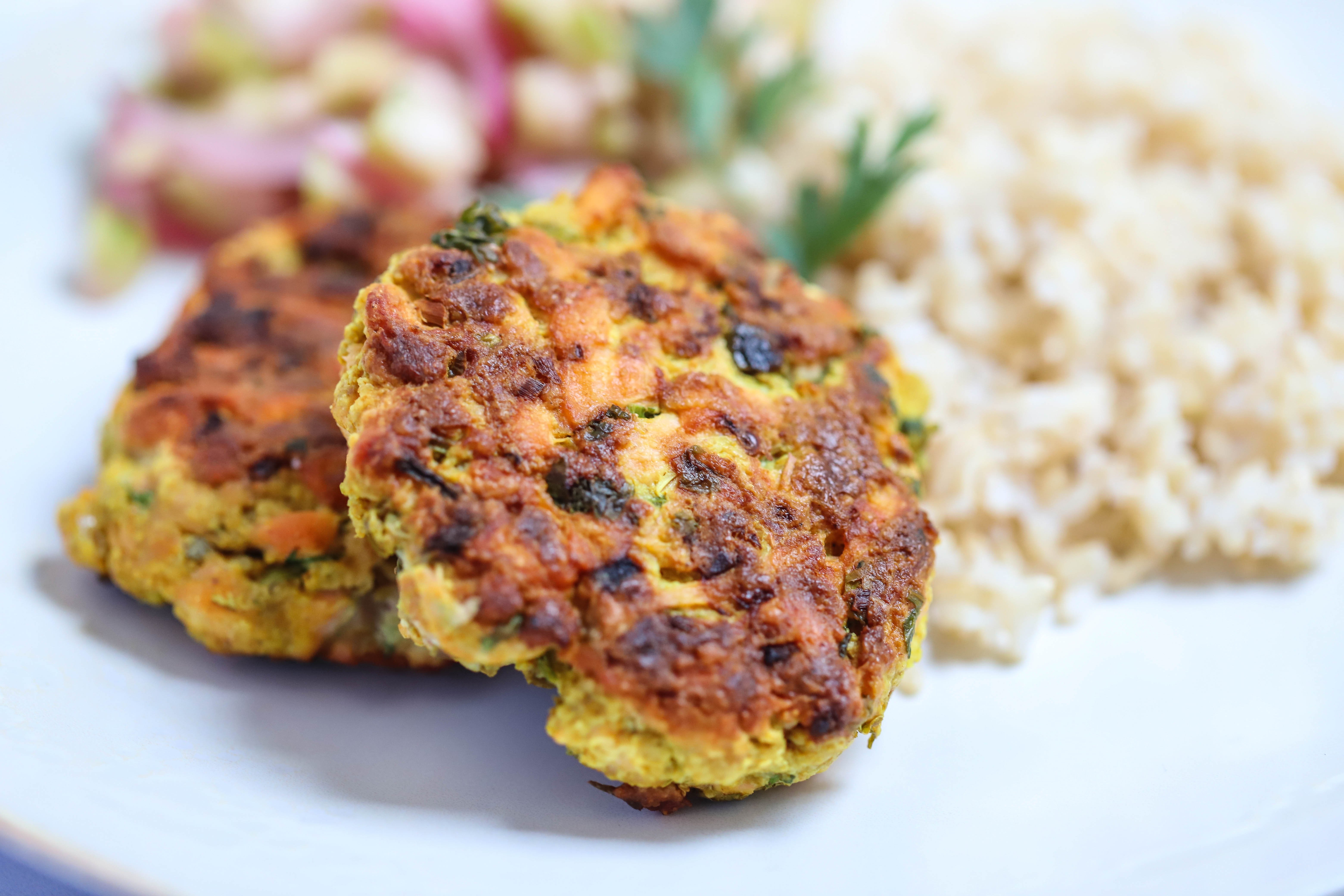 EXPERT GUIDANCE TO SUPPORT YOUR JOURNEY
Detailed calorie and macronutrient profiles for every recipe or a 'positive relationship' approach to simplify your path. Each recipe comes with pre-loaded barcodes that you can scan using the MyFitnessPal App – to make calorie tracking even easier.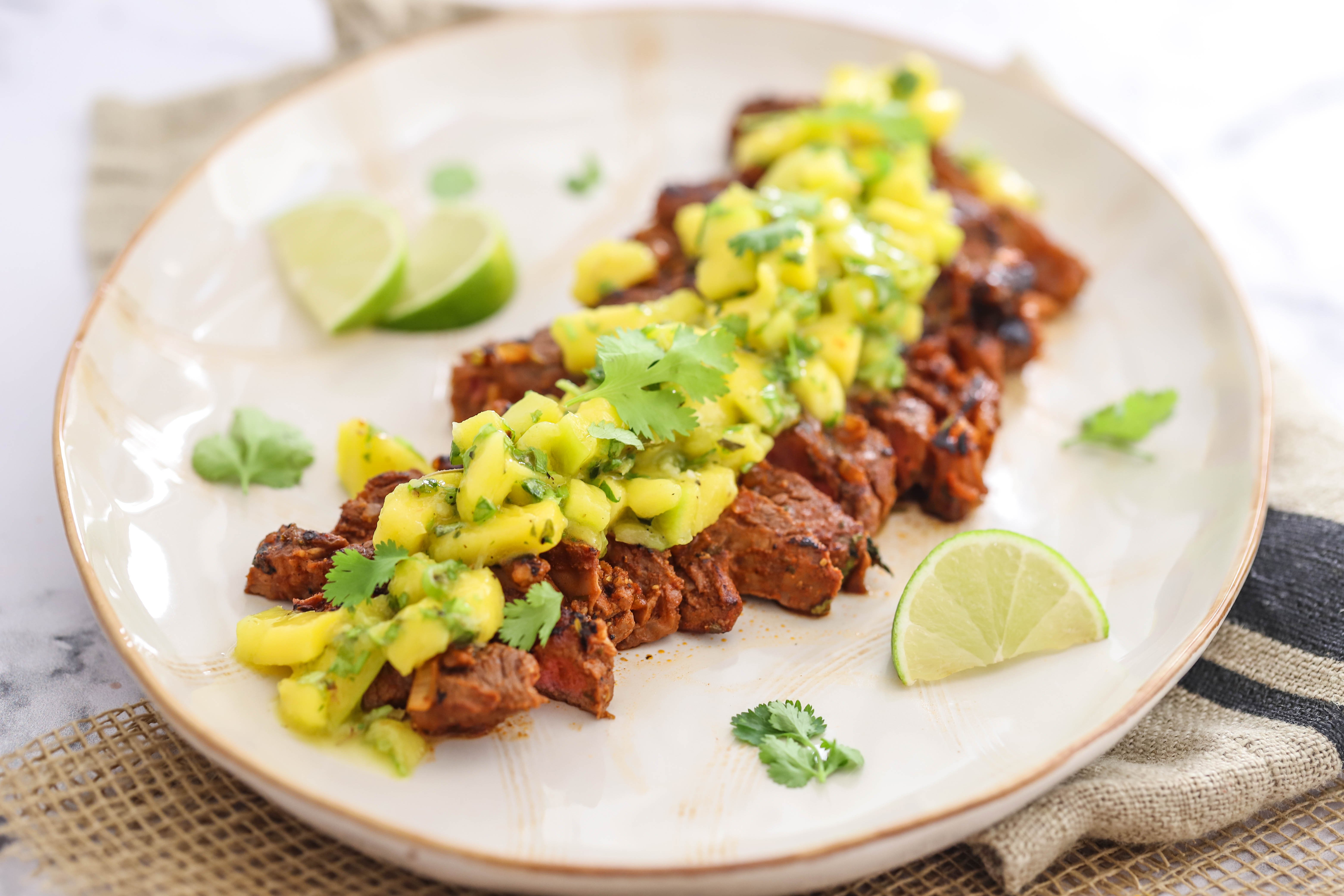 MEALS THE WHOLE FAMILY ENJOYS
Inspired, tasty recipes with step-by-step cooking instructions that everyone in the house can eat. Never miss out on your favourites with Pilates Project!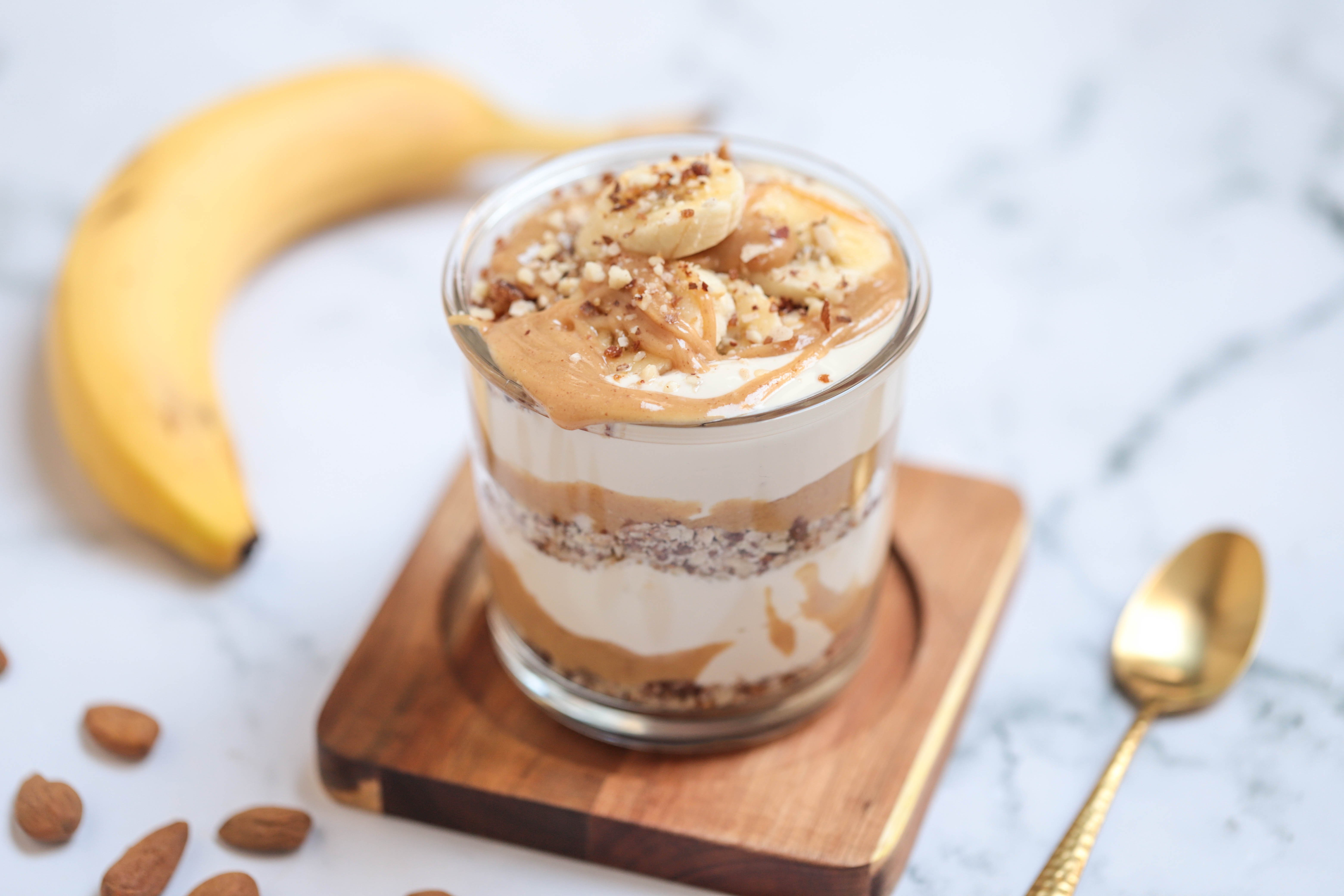 NEW RECIPES DROPPING WEEKLY
We're always whipping up new and exciting recipes in the Project kitchen, with brand new recipes dropping every week into the app.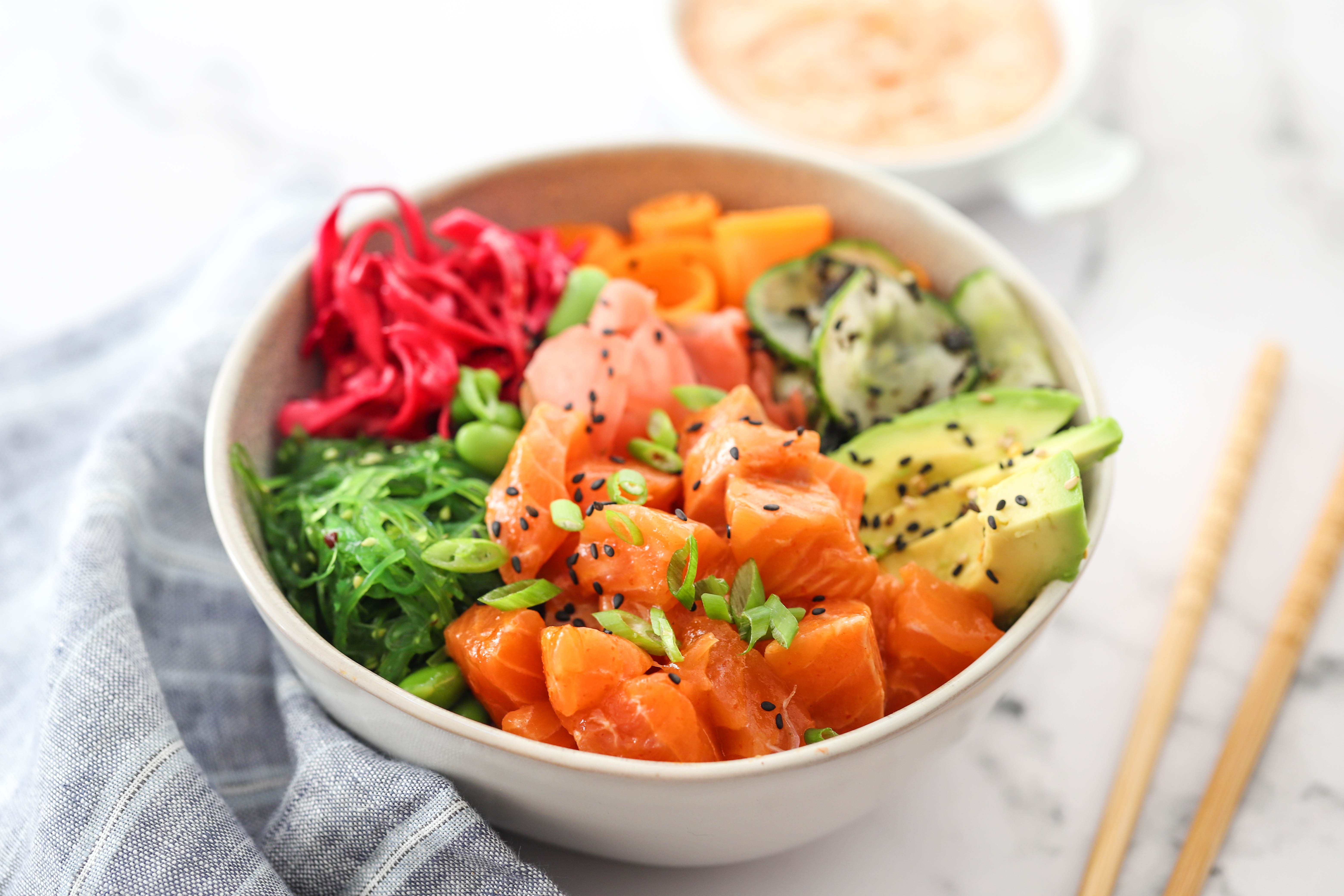 IT'S FREE TO START - FIND WHAT MOVES YOU TODAY
Join us and experience everything Pilates Project has to offer for 7 days with no strings attached. Then as little as $21/month - that's less than one Studio class.
Sign Up & Save