Minimise Studio Downtime and Maximise Your Profit
Our virtual Pilates solution facilitates a round-the-clock class offering that builds membership value and complements your instructor led schedule.
Learn More
Featured In






Bringing world-class Pilates to your community
Our technology creates a bridge between the digital and physical worlds, enhancing the customer journey by delivering a seamless, premium Pilates experience that meets people's needs wherever they may be.
Pilates Project Virtual
Premium quality, 24/7: An unparalleled virtual Pilates class library that brings the world's leading instructors and ambassadors direct to your studio.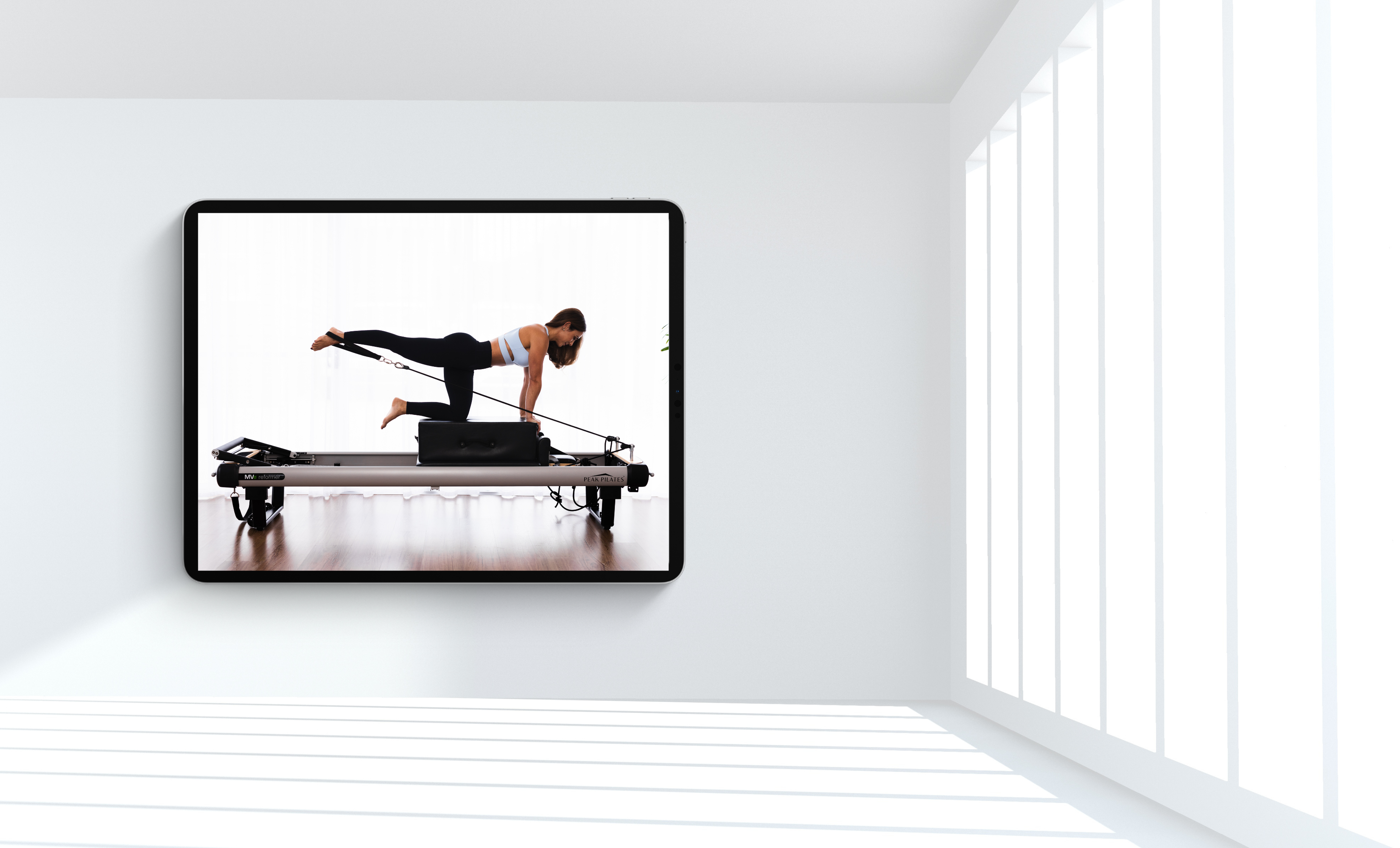 Web Player
Any time, anywhere: A studio-quality Pilates experience wherever your customers may be, and whenever they want to train.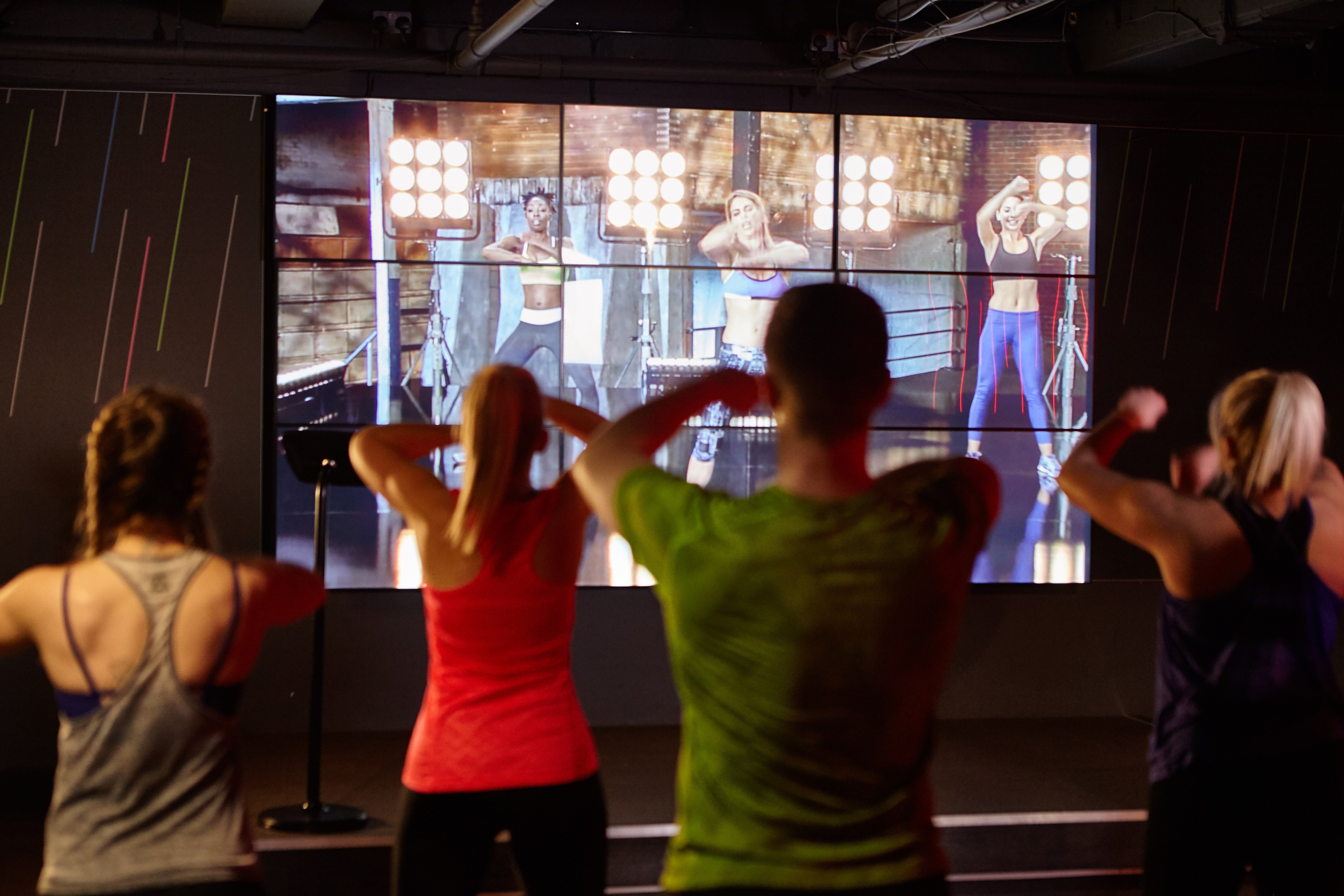 Player Installation
The Pilates Project Virtual Player is a wall-mounted 22" touchscreen that sits outside your virtual studio.

Its user-friendly interface allows members to find out more about the virtual classes you've scheduled, including teaser videos.

Where classes aren't scheduled, members can use the touchscreen to search and select classes to play on-demand.

As part of the installation, the player is connected to the big screen of your studio, as well as the audio system and internet.