Founder's Message
A personal note from Maghan - Pilates Project founder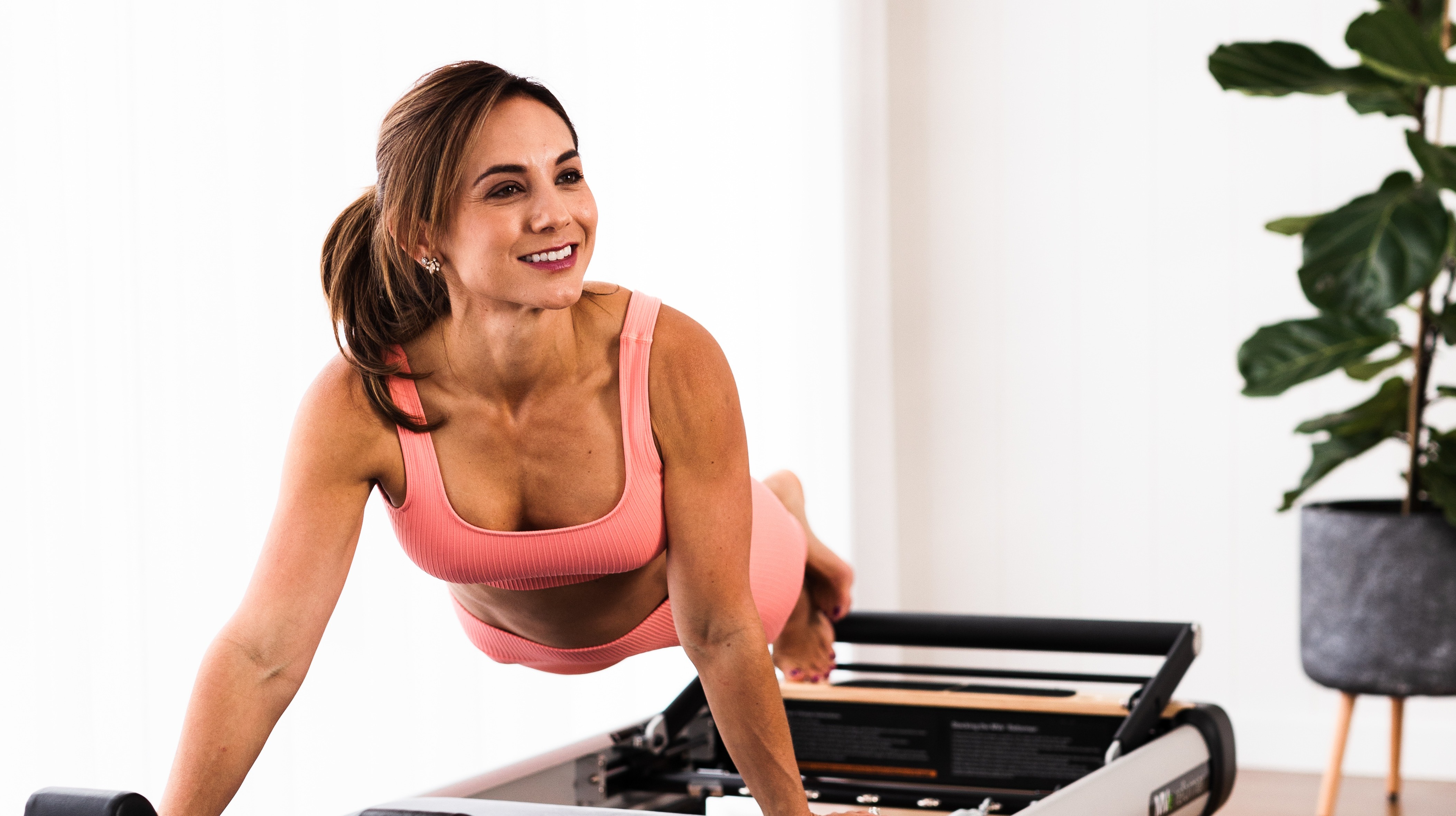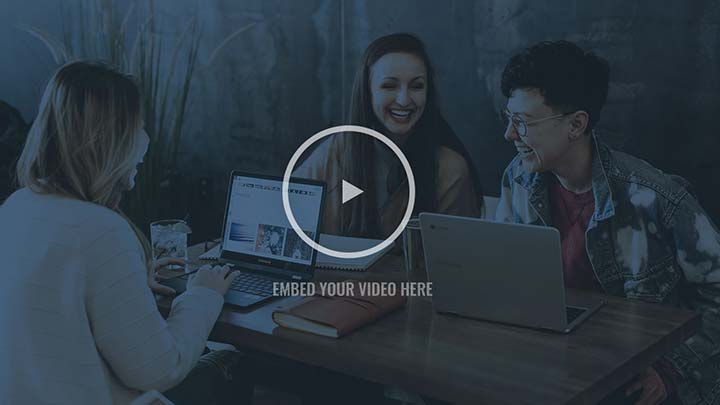 Private Pilates Sessions with Maghan
Maghan's Signature style of captivating rhythm, fluidity and fire has led programming for some of the world's biggest Pilates brands, and now you can access her method from anywhere you choose to take a class.
Pilates. Anywhere. Anytime
Beautifully choreographed transitions for complete beginners, through to practiced instructors from your desktop, mobile or tablet.
Sort classes by style, difficulty, duration, equipment or body part to suit your mood and schedule.
Follow along with my Weekly Schedules, stick with your favourite classes, or find something new to try every day.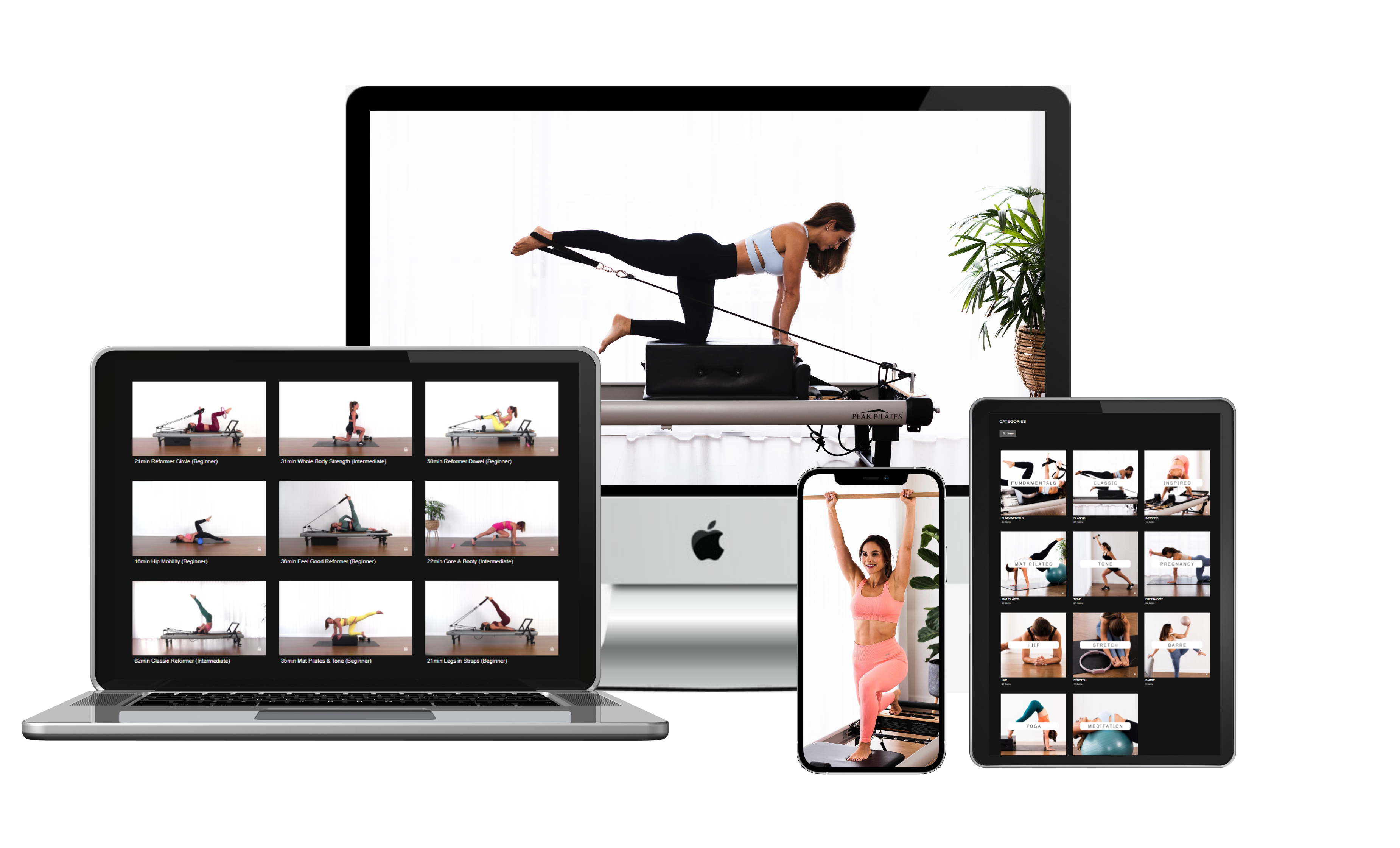 Healthy Eating Made Easy
Dietitian approved meal plans and shopping lists to suit your goals with hundreds of delicious recipes to choose from.
READY TO GET STARTED?
Sign up to our free trial and unlock hundreds of workouts and delicious recipes – all designed for you.
GET STARTED FREE
DOn't miss a thing!
Sign up for our newsletter to receive exclusive offers, helpful tips, weekly training schedules, updates from Maghan AND go in the draw to win a 12-month Pilates Project membership!