Pilates & Wellness Retreat
July 7th-9th
at Miraval, Austin
Escape to the Texas Hills for an inspiring, enriching and transformative all-inclusive experience.
Register Now
Stay, dine, and rejuvenate in the Texas Hills
Austin Retreat - July 7th-9th
Escape to Austin, Texas for an all-inclusive experience, designed to rejuvenate your mind, nourish your body and form a path to wellness.
​Nestled deep within the Texas Hills, Maghan invites you to Miraval by Hyatt to discover the magic of disconnecting from daily life, to enjoy a weekend of Pilates, fine food, wine and a stunning range of on-site wellness therapies and activities.
​Enjoy the peace and space of your own private room, clear, starry skies, fresh country air, vast open spaces, nourishing, farm-to-table cuisine and an itinerary crafted by Maghan to ensure you lose yourself to revive your mind, body and spirit.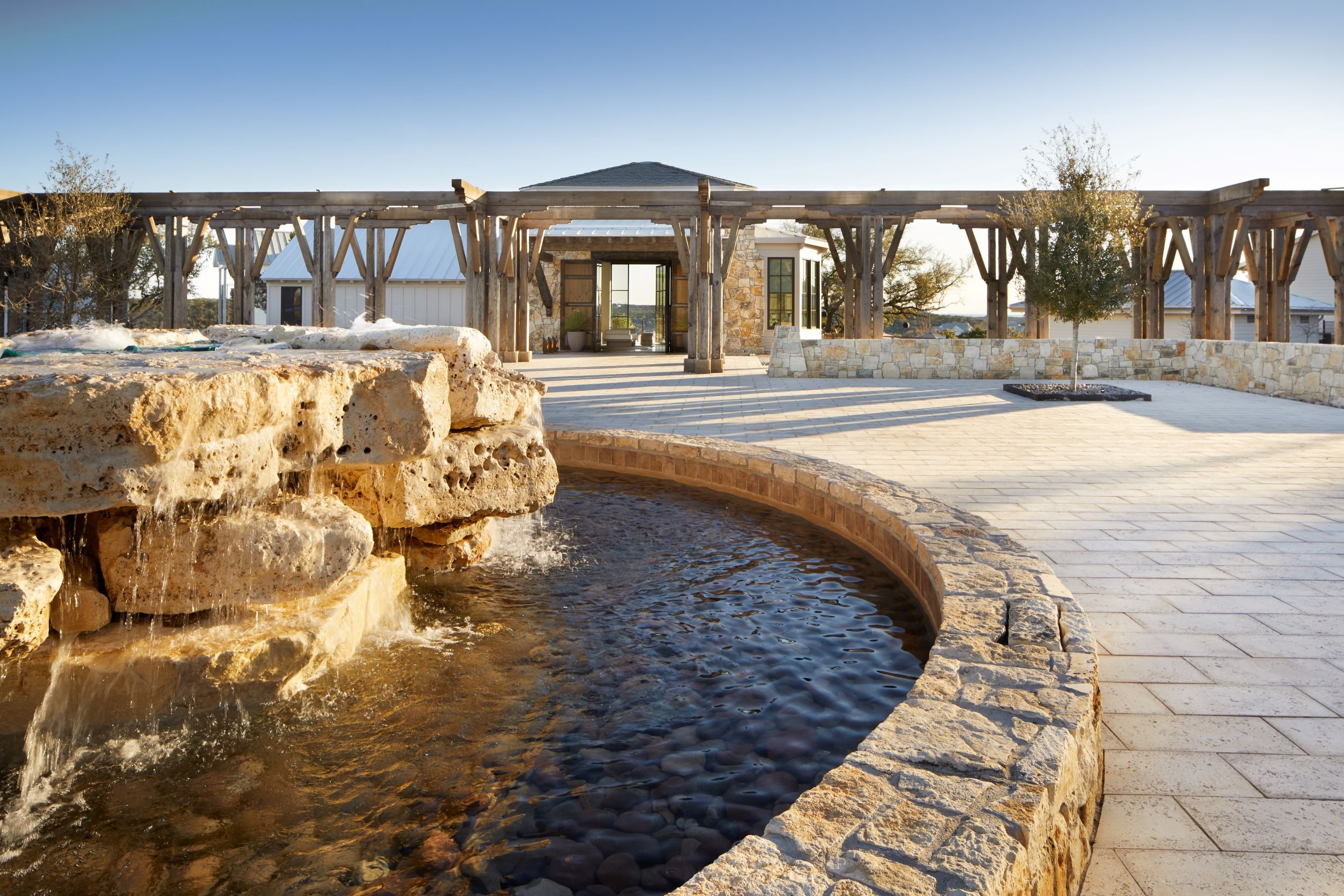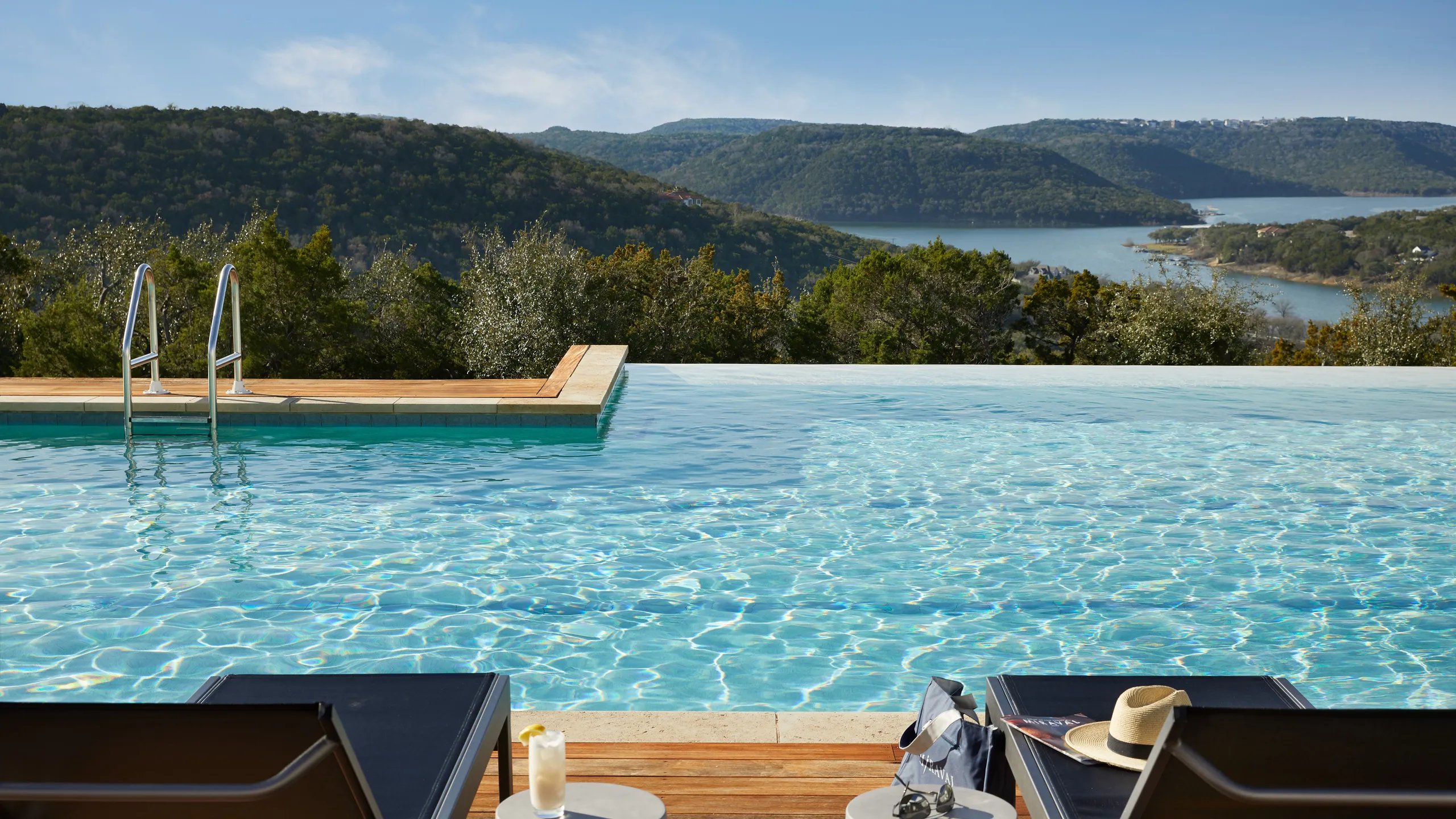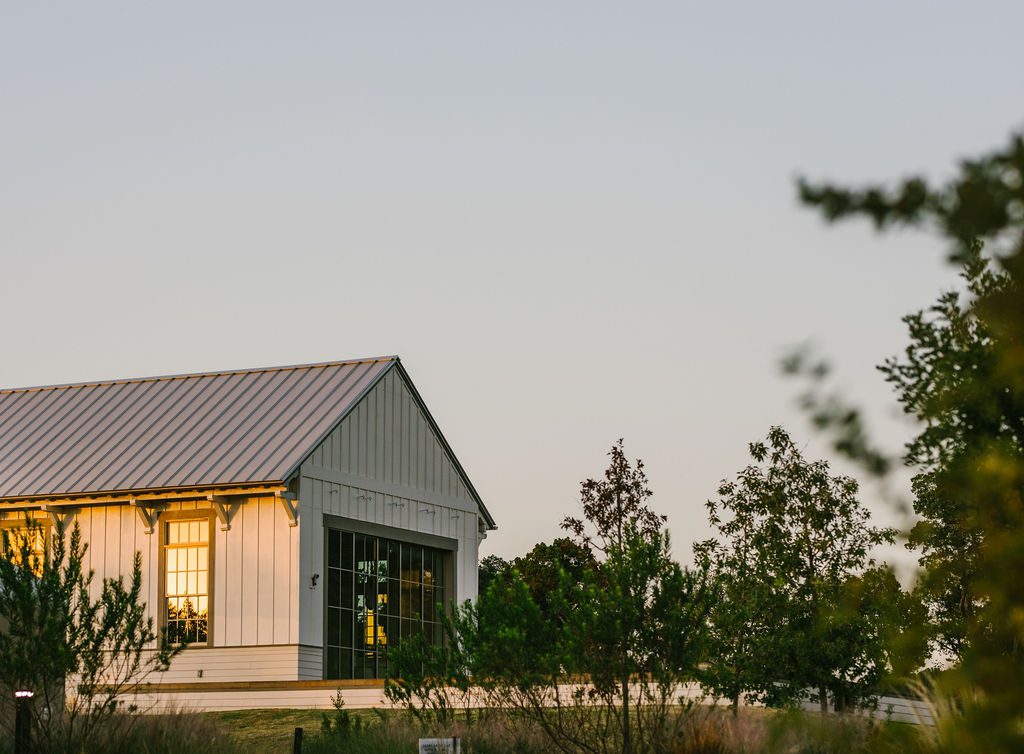 RETREAT ITINERARY
Step away from the hectic pace of life and join us for an unforgettable, five-star, all-inclusive experience.
FRIDAY, JULY 7TH

11:30AM - Arrive, property tour, explore and enjoy the facilities
3:00PM - Room Check-in
5:30PM - Official Welcome and Foundations & Sculpt Class with Maghan at The Yoga Barn
7:00PM - Chef prepared, Farm to Table dining experience at Hilltop Crossings

SATURDAY, JULY 8TH

7:00AM - Sculpt & Sweat Class with Maghan at The Yoga Barn
8:00AM - Breakfast at the Hilltop Crossings Kitchen (available between 8:00am-10am)
10:00AM - Ice Bath & Breathwork Session on the Balcones Hall Deck
11:30AM - Lunch at either Hilltop Crossings or the Nest (11:30am - 2:00pm)
11:30AM - Downtime, Optional Activities, Wellness and Spa Services
4:00PM - Stretch & Release Class with Maghan at The Yoga Barn followed by Sound Healing
6:00PM - Chef prepared, Farm to Table dining experience at Hilltop Crossings

SUNDAY, JULY 9TH

7:00AM - Energizing Sculpt Class with Maghan at The Yoga Barn
8:00AM - Breakfast at the Hilltop Crossings Kitchen (available between 8:00am-10:00am)
10:00AM - Room Check Out
10:00AM - Downtime, Optional Activities, Wellness and Spa Services
5:00PM - Departure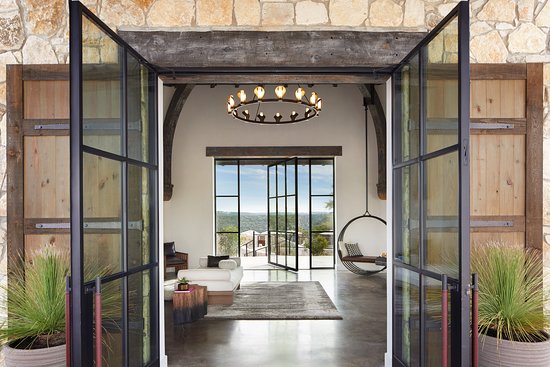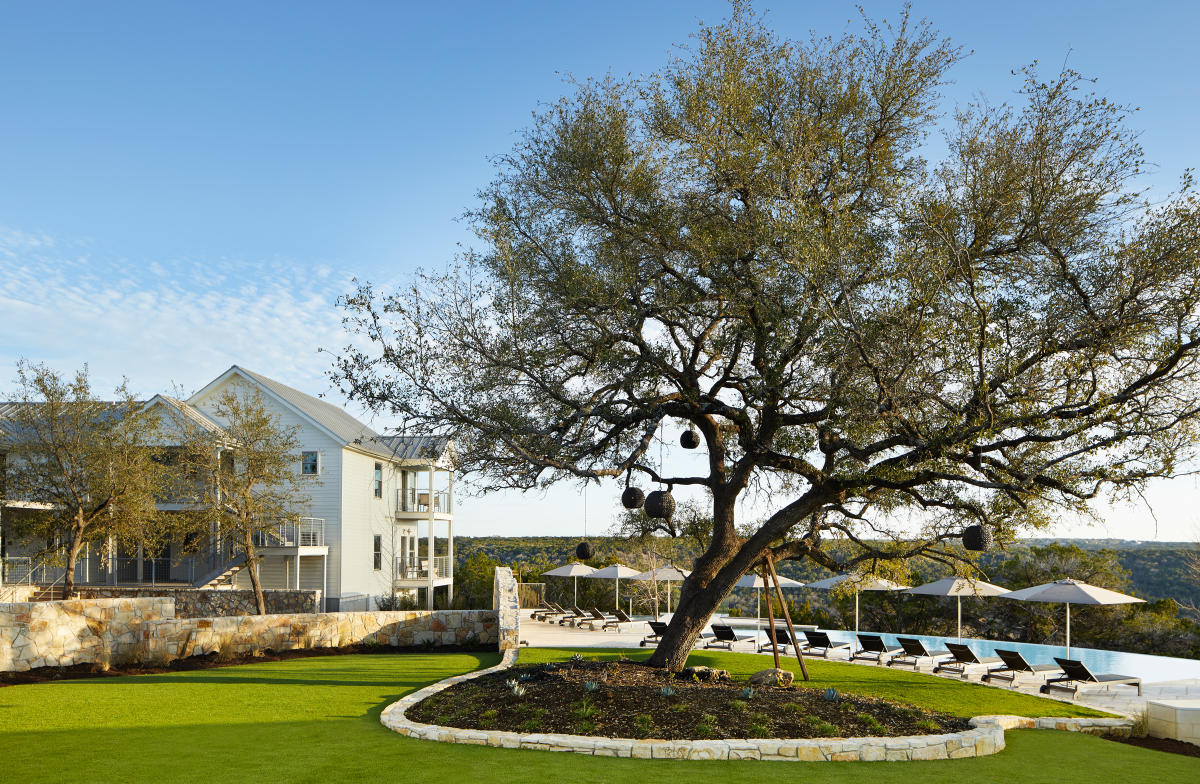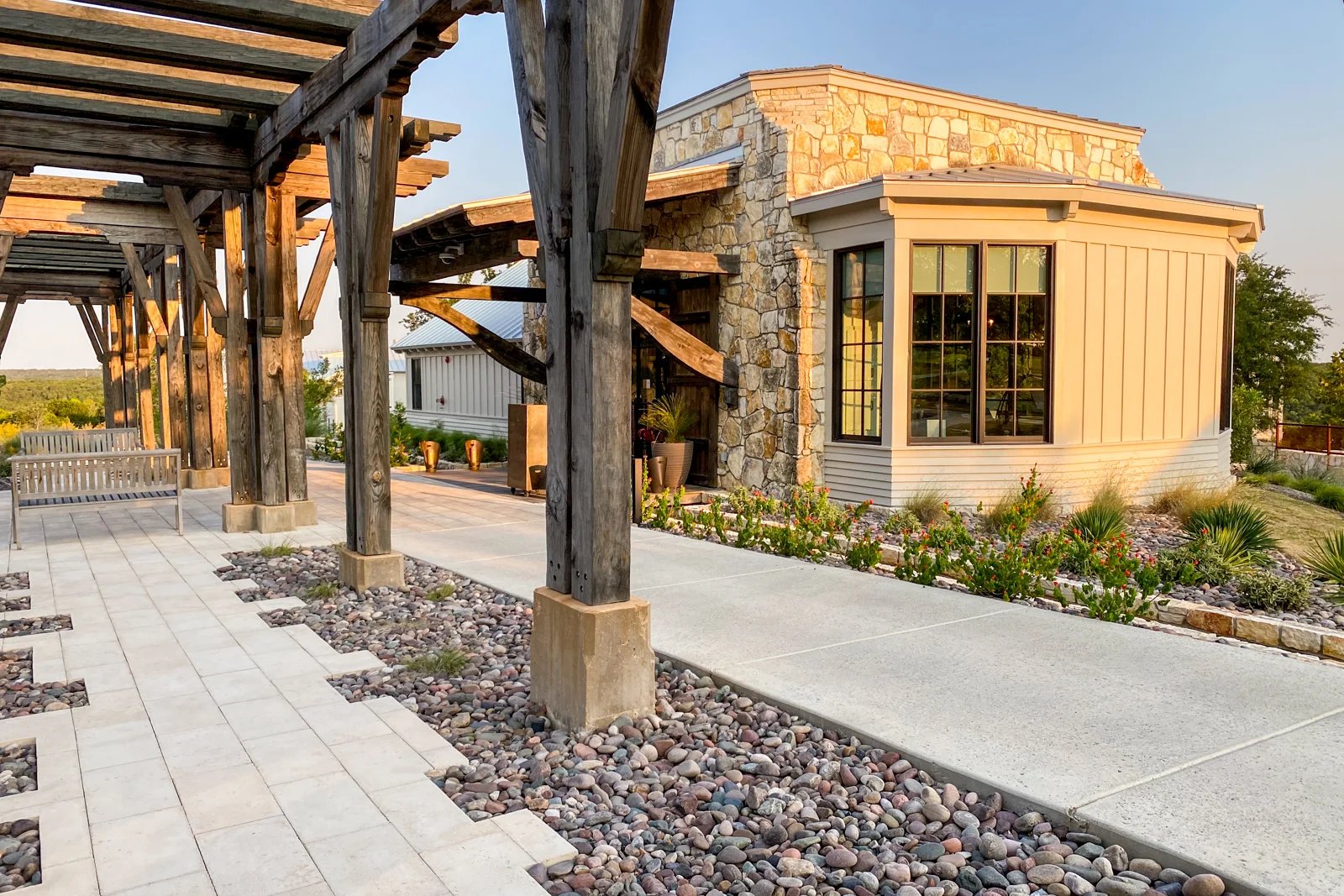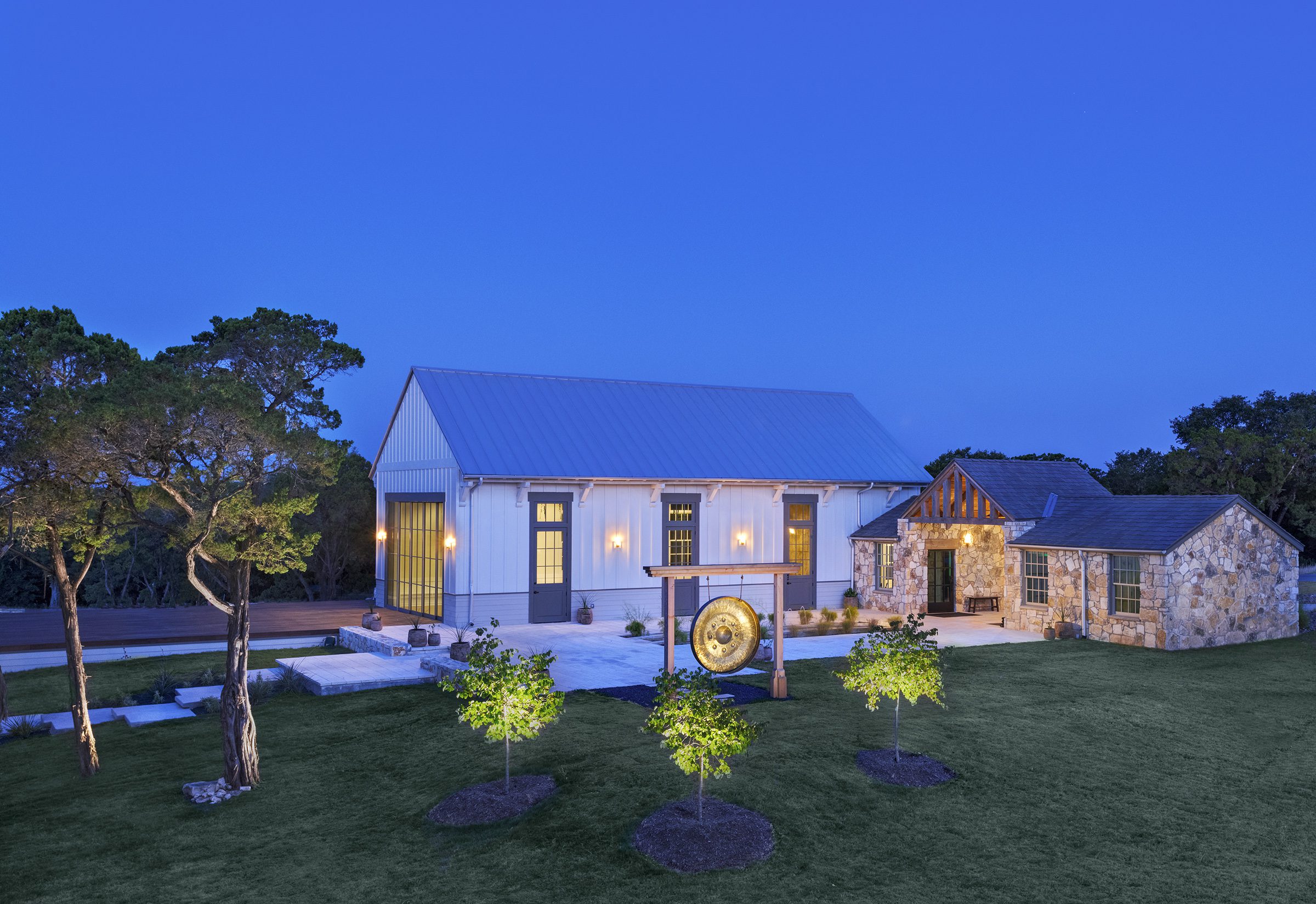 Reflect. Recharge. It's

Your

Time
We understand every individual has different needs and we want you to pick and choose from our workouts, activities and wellness services.
We offer an extensive menu of daily workshops, classes, lectures, and activities, many of which are complimentary, and others enable you to put your Resort Credit to good use.
Choose from hundreds of life-enriching options — from equine and outdoor adventure experiences to yoga, meditation, nature walks and farm and garden explorations.
And that's just the beginning.
Schedule a Spa Treatment or book a Culinary & Nutrition Experience led by our expert Chefs.
What does a life in balance look like to you? Listen to your own needs and desires and act accordingly to ensure a truly meaningful experience.
Optional Activities Calendar
Turn your intentions into an Extended Itinerary.
We have hundreds of immersive activities and experiences for you to explore, from forest bathing to floating meditation to beekeeping and beyond.
Wellness looks a little different to each guest—and so will your time with us.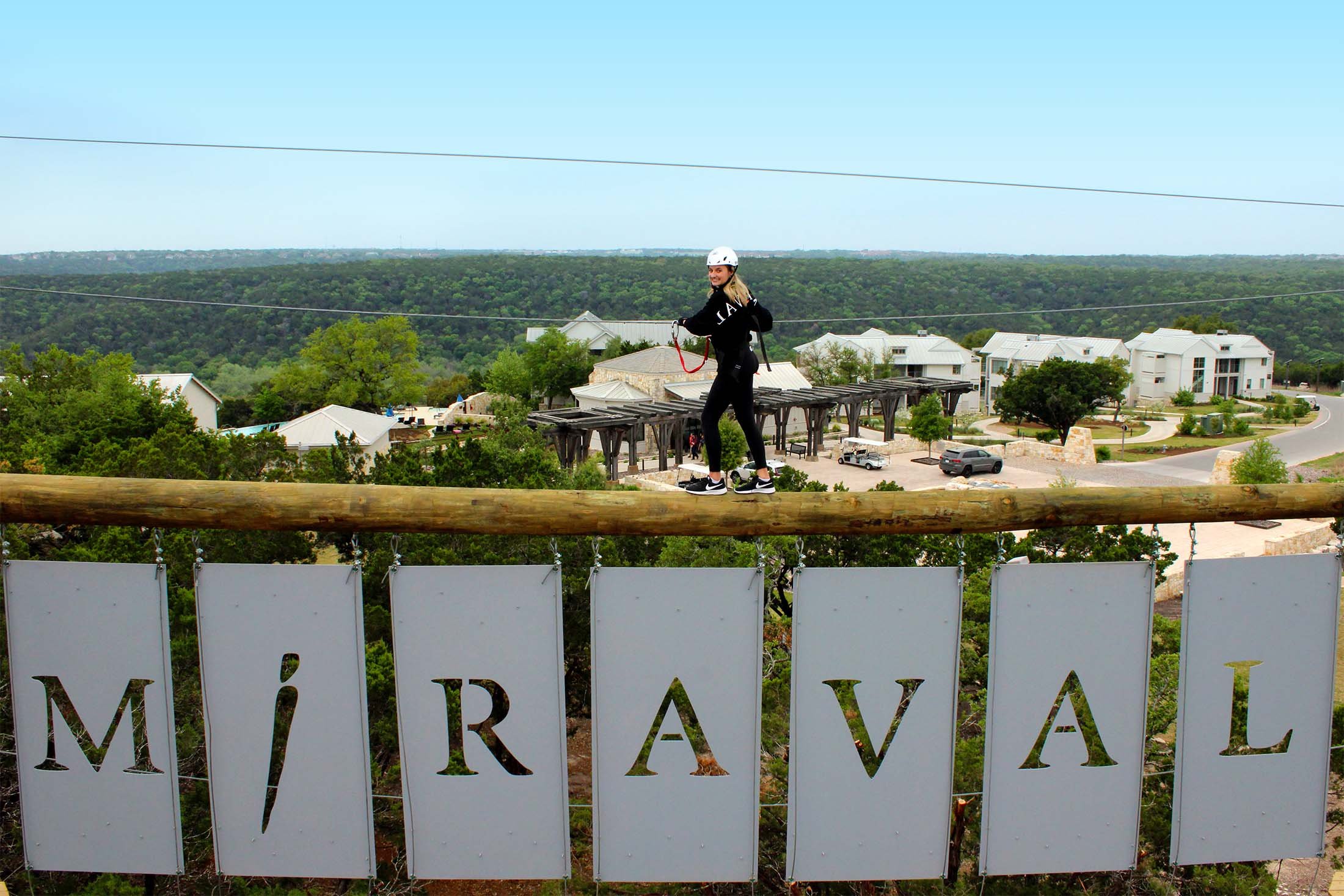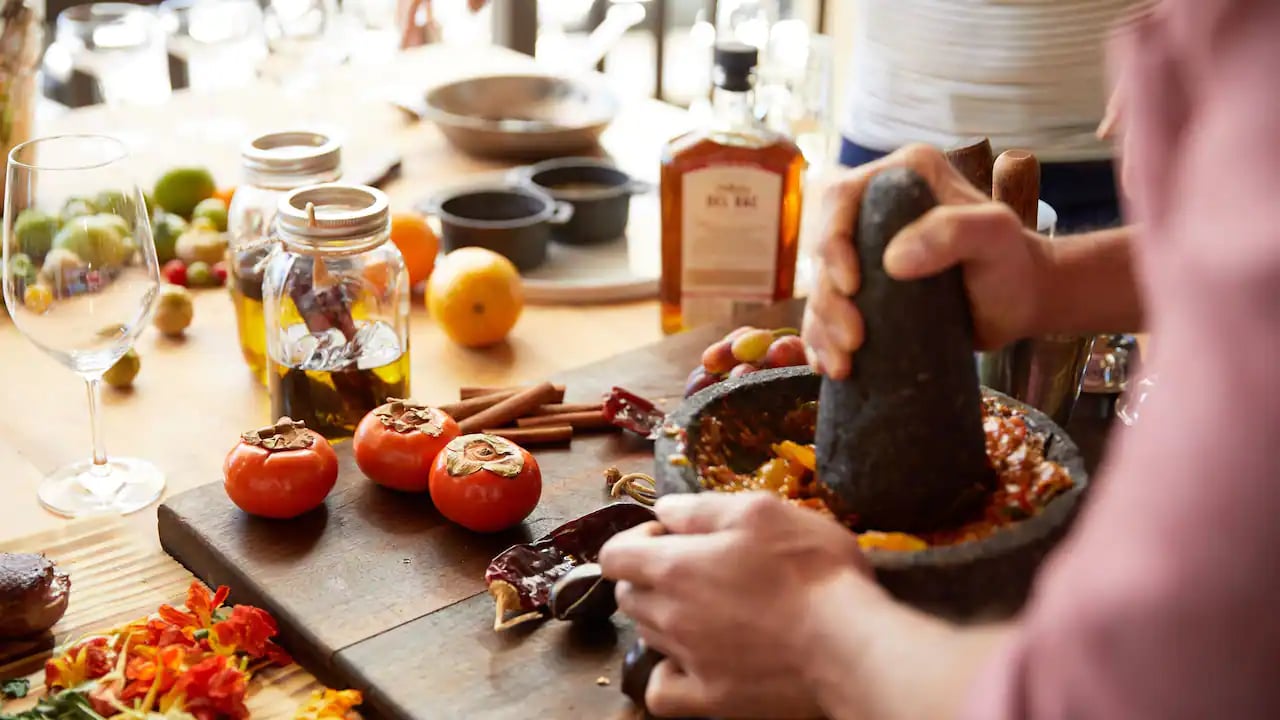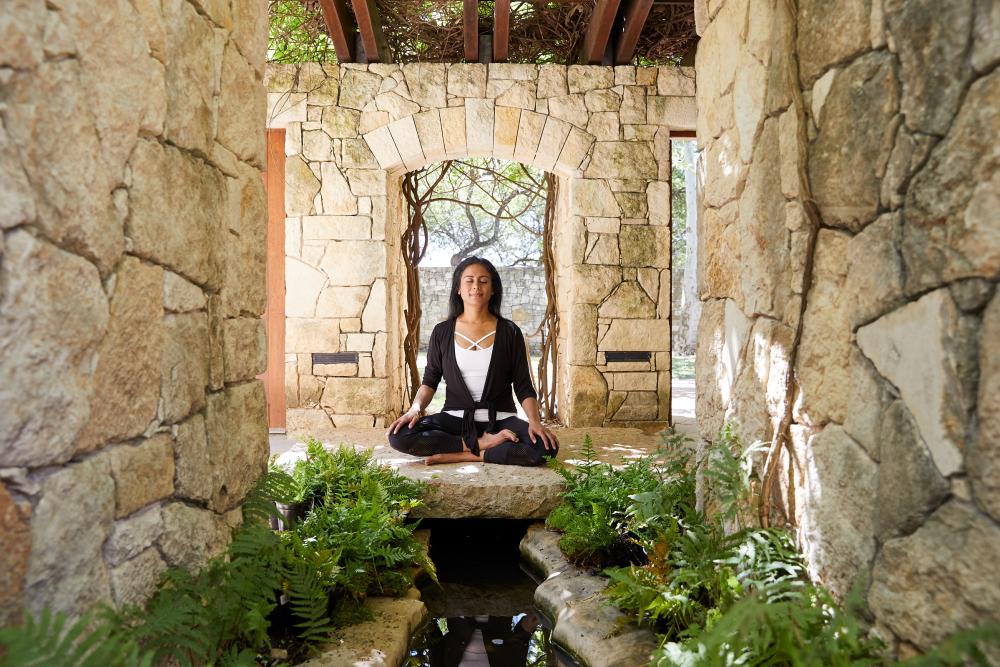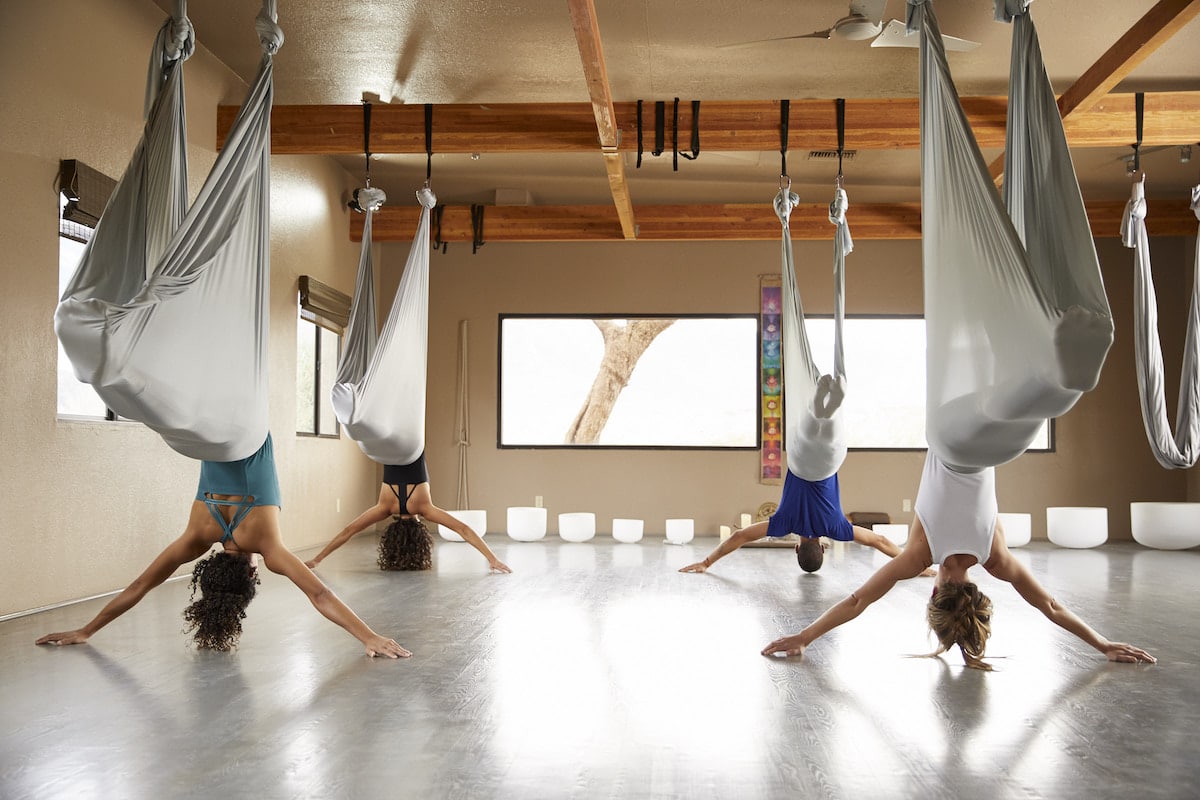 SPACE FOR WELLNESS
Our guests don't tend to spend much time in their rooms—but the hours spent there are vital ones. Simple and serene, Miraval rooms and suites were designed for rest, reflection and renewal.
After a day of enriching exploration, you need a restful retreat to return to. Your room is exactly that. Simple. Elegant. Calm. Perfect places to pause and reflect before, between and after your activities.
Rooms were mindfully designed to support rest, relaxation and a good night's sleep. The essence of Miraval is ever-present, with in-room meditation channels, Himalayan singing bowls, meditation pillow, filtered water, a mini-refrigerator, and more.
What's all the fuss about?
See how others have enjoyed their Retreat Experience with Maghan and the Pilates Project Team.
"Beautiful weekend Just got home and feeling chilled 👌 Thank you so much for everything xxx"
Michelle M
New South Wales, AUS
"Thank you for a lovely weekend. I feel very relaxed and grateful ❤️"
Janelle S
Ontario, CAN
"Thank you so much for having us, such a great group of people and an AWSOME experience!"
Monique D
TEXAS, USA
"Thank you so much for having us! It was lovely to meet you all and just chill out ❤️ enjoy the rest of your weekend guys!!"
Simran H
CALIFORNIA, USA
"OMG, I just left and I want to turn around and come back. Looking forward to coming again soon"
Stacey G
QUEENSLAND, AUS
"Everything from the food, to the classes, wine and company was AMAZING!"
Helen T
South Australia, AUS
"Loved every minute of my time with you... even the ice bath lol. Definitely schedule a reunion retreat."
Katie P
New South Wales, AUS
"This was EXACTLY what I needed. Pilates, Wine and Wellness. How could I have not enjoyed it!"
Peta N
New South Wales, AUS
"Perfect balance of activity, food and fun. Everything was planned so well. I absolutely loved it!"
Kate T
Victoria, AUS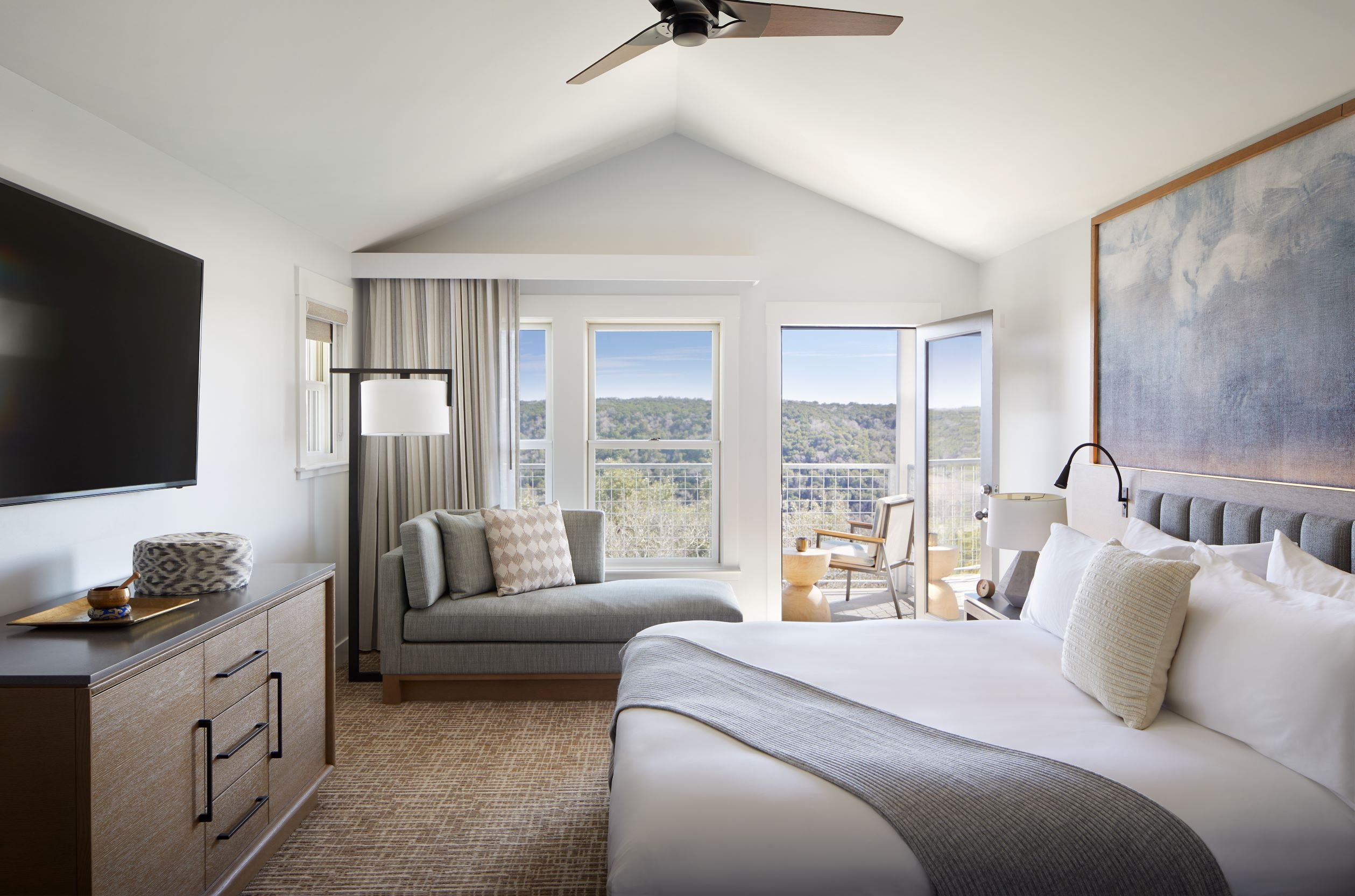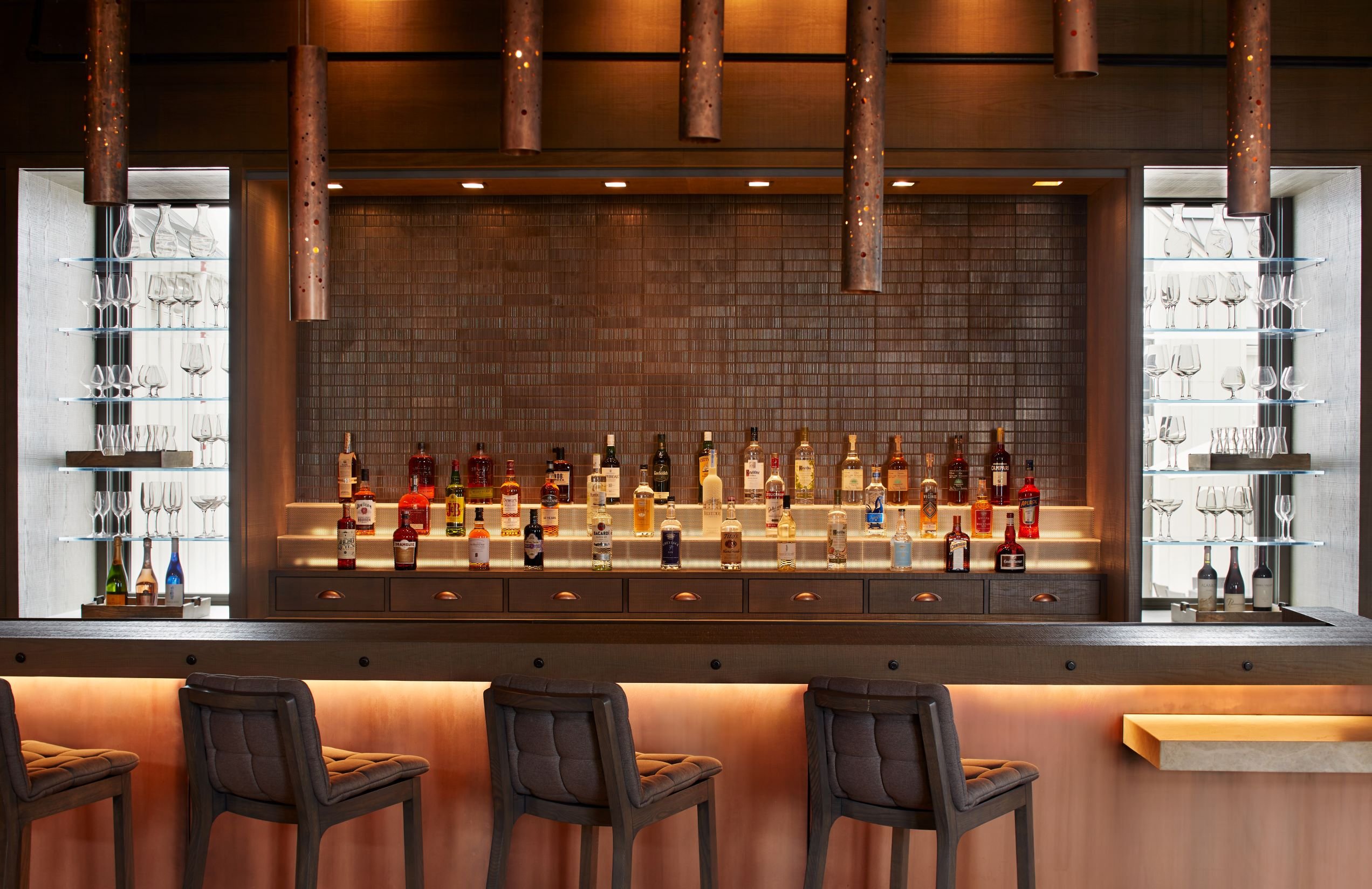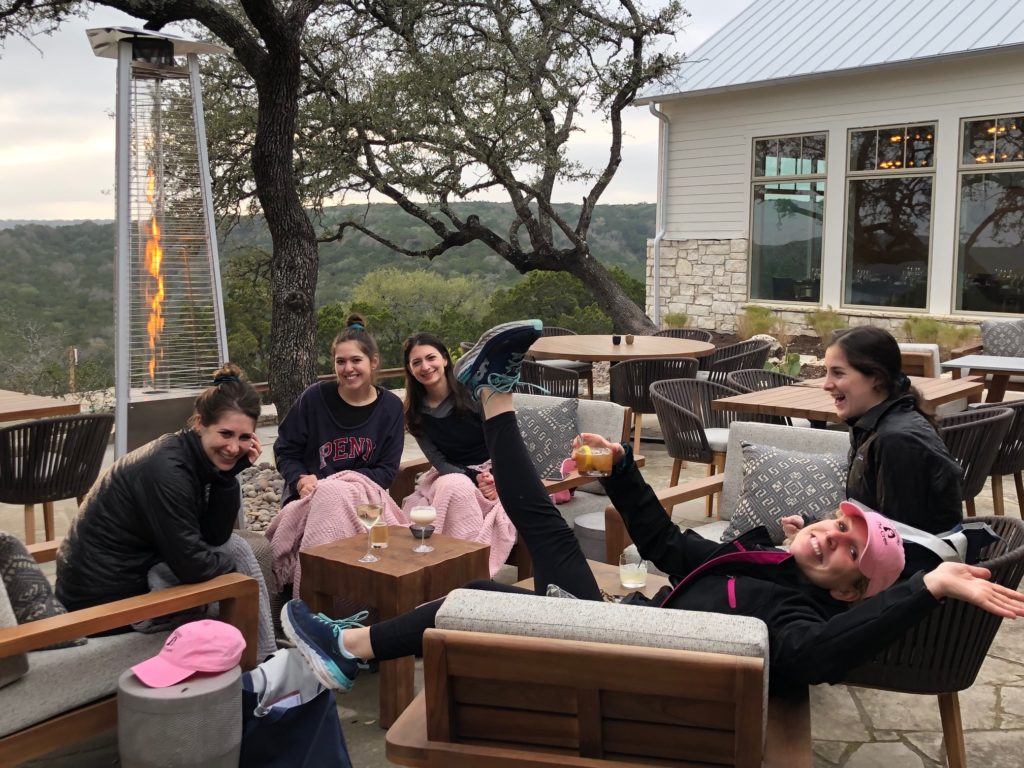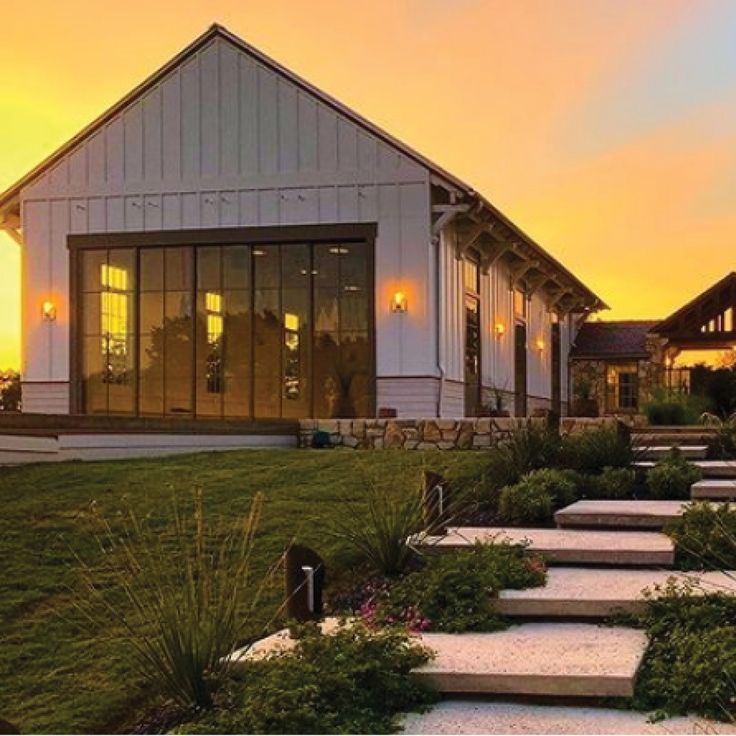 SINGLE SHARE
ALL-INCLUSIVE
SOLD OUT
$2,350*
PER PERSON
* Total Room Cost including all Taxes & Fees
Inclusions:
Dreamcatcher Single Occupancy Room
$350 Resort Credit per person. The Resort Credit can be applied to a selection of spa services or private sessions and activities
All Meals, Snacks and Non-Alcoholic Beverages, including smoothies and juices
Pilates Project Retreat Gift Box
The complete Retreat Itinerary, including classes with Maghan
Access to pools, labyrinth, fitness center, spa facilities and steam room
Access to the Optional Activity Schedule including group lectures, fitness classes, outdoor adventures, nutritional education, mediations, and yoga experiences
Shared ground transportation to and from Bergstrom International Airport
Complimentary self-parking
All-inclusive means exactly that...
​
Don't worry about bringing cash for tips or your credit card to dinner. Our inclusive Retreat Packages deliver convenience and value so you can focus on the experience, not the check.
RETREAT REGISTRATION
Complete the registration form below and secure your place with a $500 deposit.
Terms & Conditions
​
By making a booking you agree to the following Retreat Terms and Conditions.
​
Placement of the booking commits to the full payment of the booking. Bookings and rooms are not secured until payment of the $500 deposit amount is received.

Prices are in USD and are inclusive of all Taxes and Fees

All-inclusive Packages exclude alcoholic beverages, day spa treatments and activities from the Optional Activities Calendar marked with a ($). Your $350 Resort Credit can be applied to these items/services.

The balance of the total amount due is payable no later than 30 days prior to the booked event.

Cancellation or non-attendance for any reason less than 30 days of the booked event forfeits the total amount payable.

Pilates Project reserves the right to discretionarily waive the balance of the total amount due in the event of a cancellation prior to 30 days before the booked event.

Failure to pay the balance of the total amount due will forfeit the booking and forfeit the deposit.